A 100-Day Lookback
CEO Roli Saxena discusses how culture drives our purpose.
---
Over my first 100 days as NextRoll CEO, it became clear that culture continues to be the core of our identity as a powerful marketing technology company and a driving force behind our success. 
I heard this feedback from Rollers across all levels of the organization through many listening sessions and 1:1 conversations since I became CEO last November. It aligns deeply with how I've seen companies grow and succeed in the past, and it fuels how I think about our company's future and the positive impact we can create for our customers, communities, and Rollers.
Our culture is our strength, and now is the time we need to supercharge it with an entrepreneurial mindset to navigate current economic challenges and overcome them to reach our most ambitious goals to date. 
With this in mind, I'm excited to share how our NextRoll's Operating Principles apply our culture to our day-to-day work and ensure we're united as a team, so we can build off one another's strengths and achieve our goals quickly and efficiently.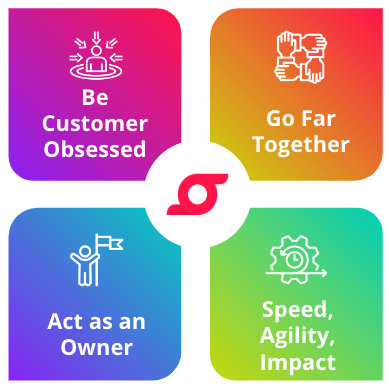 Our Operating Principles channel our Culture Creatures, which inspire our shared vision, language, and objectives. They give Rollers a shared language to embody this entrepreneurial mindset. While our Culture Creatures tell us who we are, our Operating Principles tell us how we operate at this moment in time.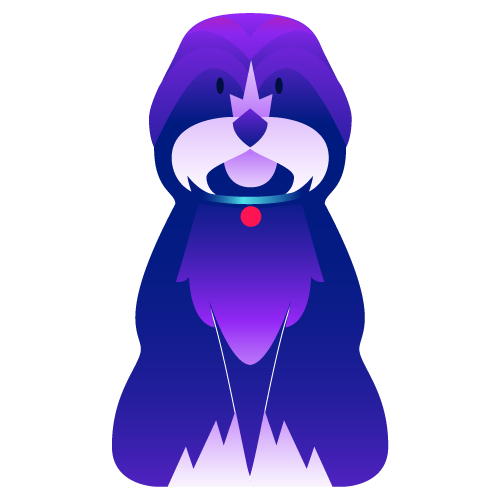 Be Customer Obsessed
We've always put customers front and center – it's what the Dog Culture Creature stands for. But today, our customers are facing new challenges. So we're ensuring our teams understand customer needs deeply. We're elevating our tools to solve their problems and providing proactive solutions to help customers succeed.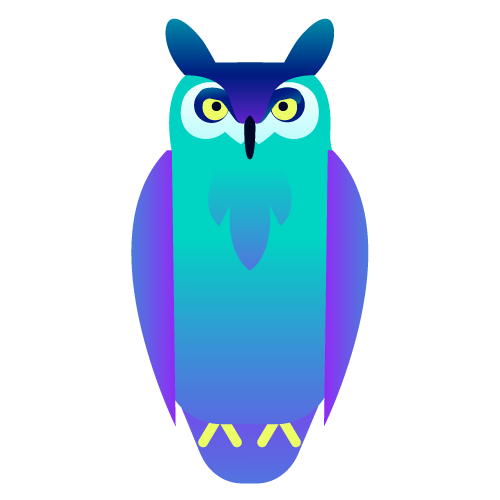 Go Far Together
Our focus extends beyond just moving fast to how we can go the farthest as a united team. Our 'One NextRoll' concept represents this new mindset. One where we operate for an overall greater good rather than working toward siloed success in our AdRoll or RollWorks business units. By collaborating together, we can tap into our strengths across the company, learn from one another, and become exponentially more valuable. It's how the Owl comes to life in our day-to-day work.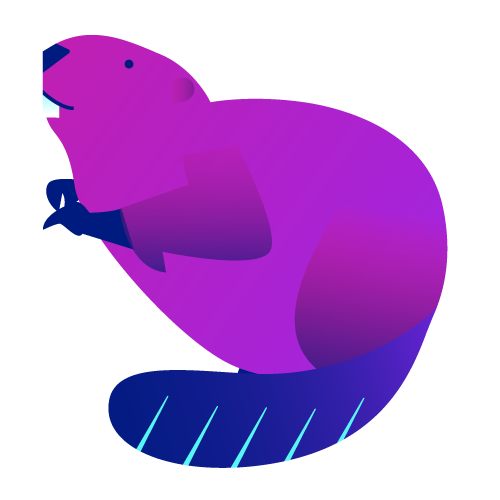 Act as An Owner
Just because we're focused on going farther versus faster doesn't mean we're not operating with a sense of urgency. Instead, we're empowering Rollers at all levels to think long-term, giving them the tools to act in the company's best interest. This will allow us to do more with less – as the Beaver represents – and transcend organizational boundaries and drive results. This year, we're putting this into practice by training all Rollers on our new business operating metrics in the first half of 2023.
Speed, Agility, Impact
Our business environment is rapidly changing. We must work fast and make calculated moves based on experience and know-how not to lose footing. We're ready to make high-quality decisions rapidly and frequently and learn from our experiences to pivot when needed. We're ensuring this becomes second nature to everyone at NextRoll by training all Rollers on our decision-making frameworks in the first half of 2023. 
Nothing brings more focus than hardships. As CEO, I'm ensuring we balance our growth with profitability. Together, Rollers are meeting this moment and supporting our customers through this turbulent time. Shifting behaviors and principles takes time, like strengthening a muscle. However, the values inspiring these Operating Principles are embedded in our DNA, and these principles will continue to show up daily. And while this all may sound ambitious, as long as we work together, it's all achievable.