Our culture is core to everything we do.
Great companies are built on great cultures. So wherever we go next, our values never change.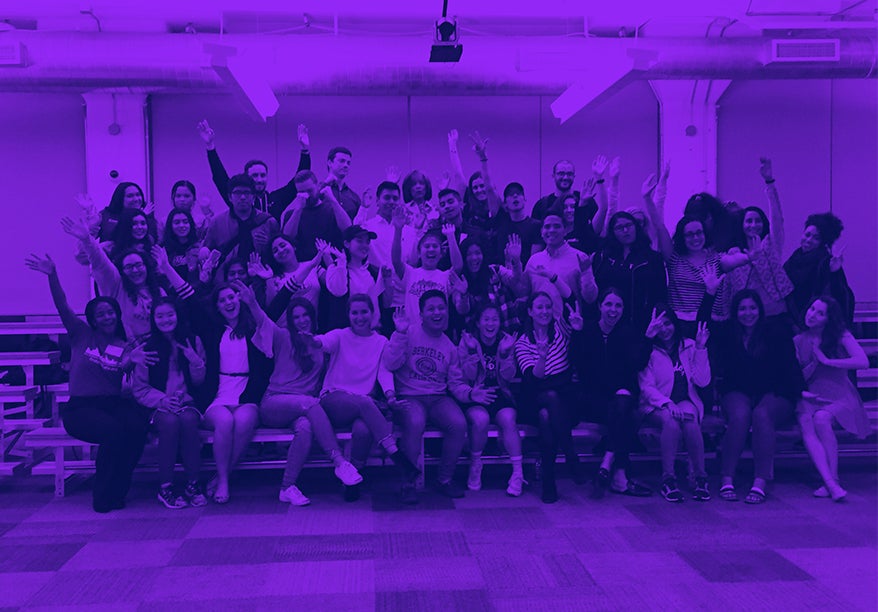 Company Values
A wildly different way of representing our values.
Our values are embodied by six Culture Creatures. Together, they represent what we stand for, our standards for the team, and how we'll reach our goals.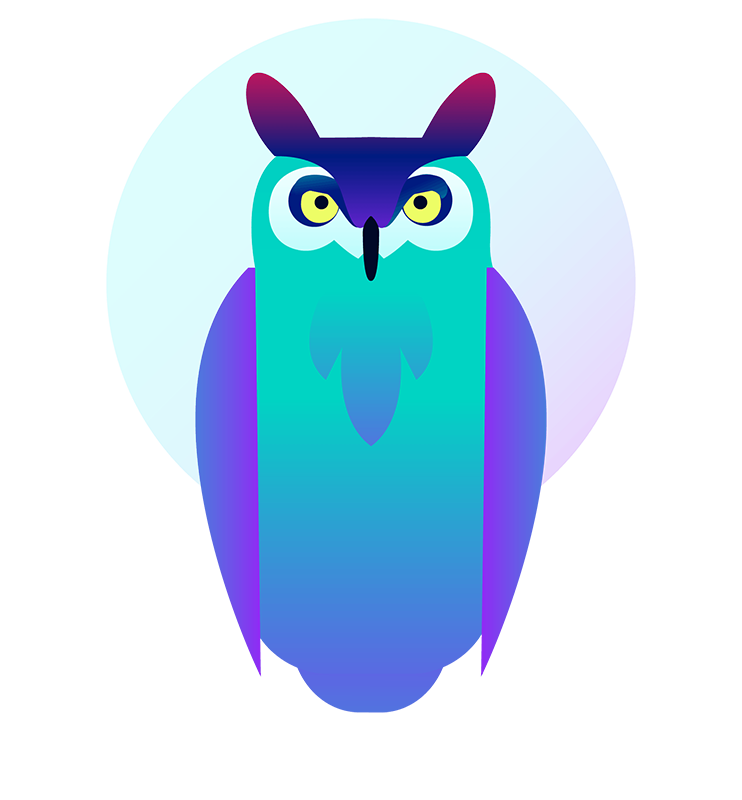 Growth
We hire great people and help each other grow.
Loyalty
We do right by our customers and community.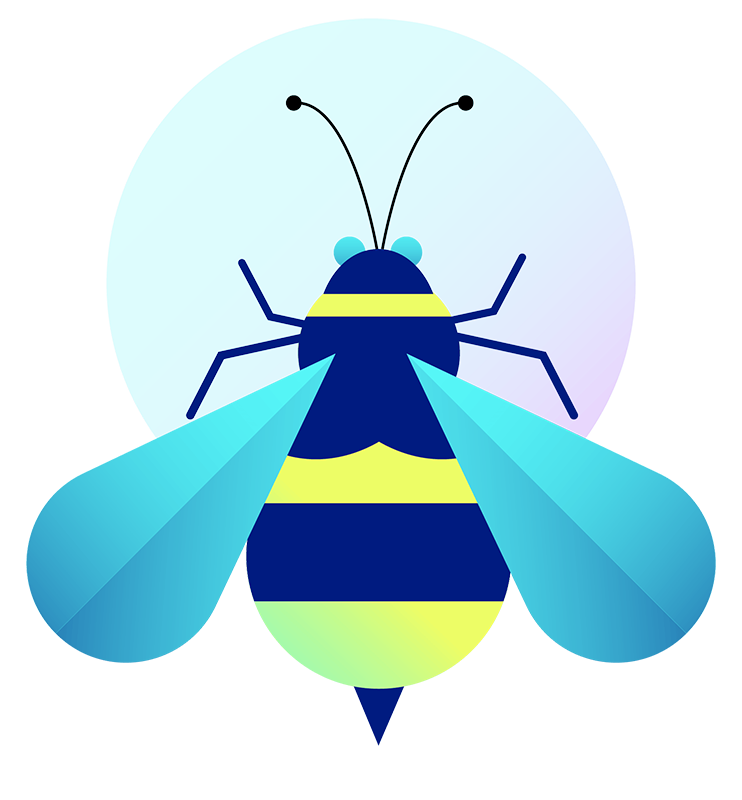 Innovation
We build innovative products that work for a lot of people.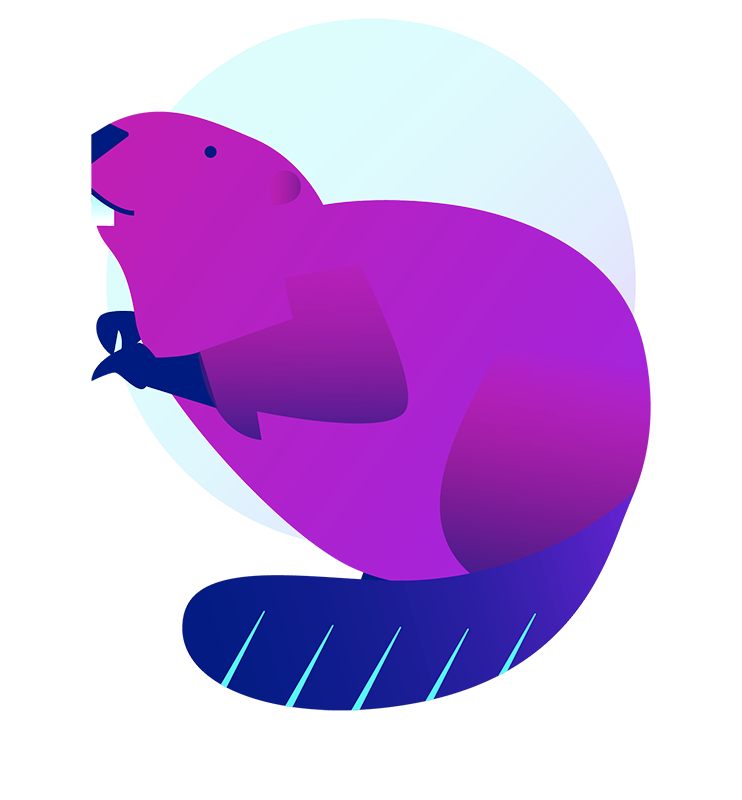 Resourcefulness
We do more with less.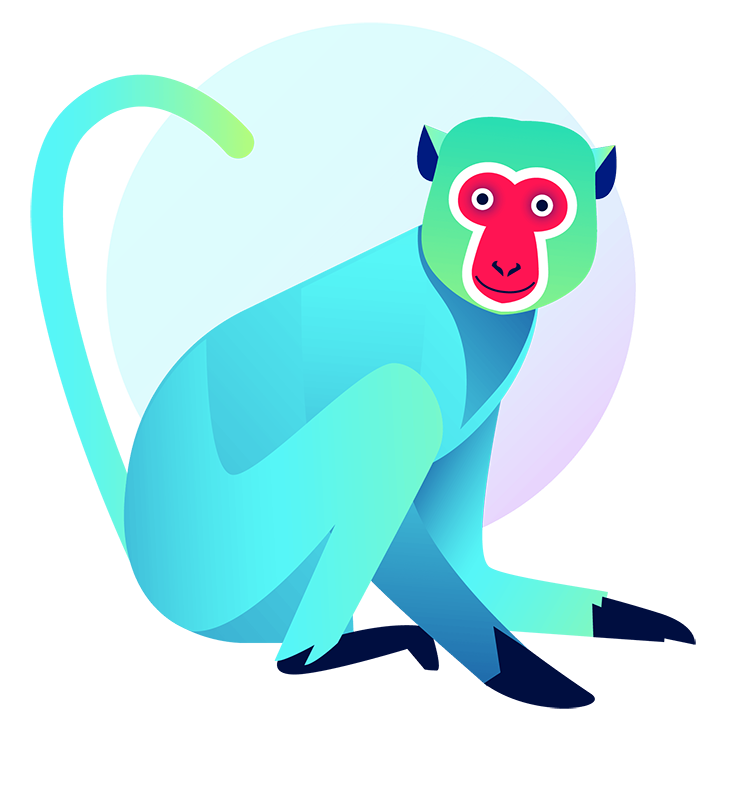 Fun
We take work seriously – not ourselves.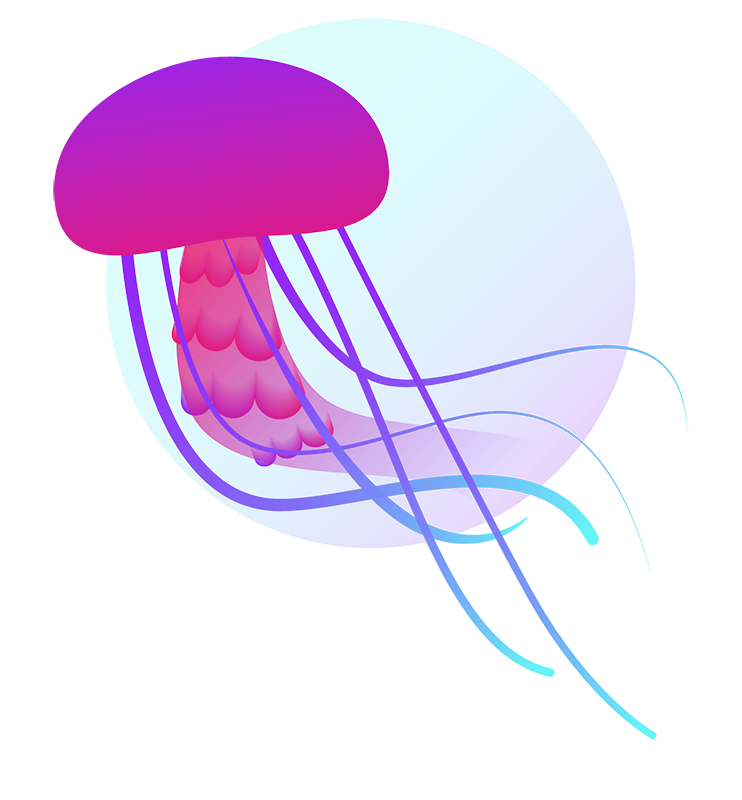 Transparency
We are open and authentic.
#iamaroller
Our culture is only as unique as our people.
Every member of our diverse team–our Rollers–may have come from different backgrounds and for different reasons. But we all came to do something special, and together, we keep the company moving forward.
Learn more about NextRoll's culture from our Rollers.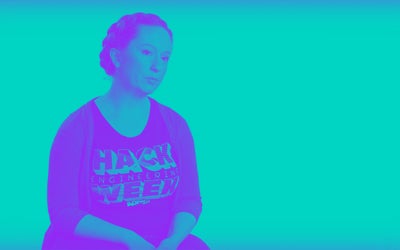 Employee Resource Groups
We create spaces where everyone feels safe and supported.
We want every Roller to feel that NextRoll is a place where they belong. So employees across the company have formed a variety of employee resource group–voluntary, Roller-led gatherings that help team members find and feel a real sense of community. All ERGs welcome allies.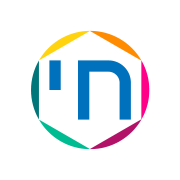 ChaiRoll
For our Jewish Rollers.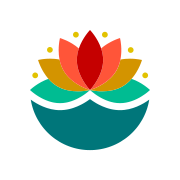 RollAsia
For our Asian and Pacific Islander Rollers.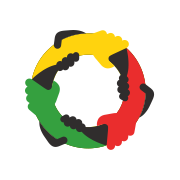 RollDeep
For our Black and African-American Rollers.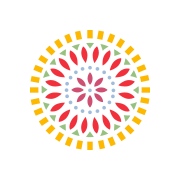 RollMigos
For our Hispanic and Latinx Rollers.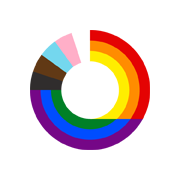 RainbowRoll
For our LGBT+ Rollers.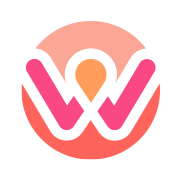 RollWomen
For our womxn-presenting Rollers.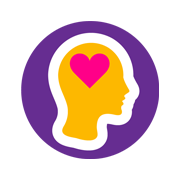 RollAble
For our Rollers who experience mental or physical health challenges.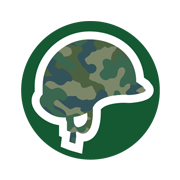 RollVeterans
For our Veteran and Veteran family Rollers.
Employee Metrics
We make diversity our business.
Our goal is for NextRoll to represent the diversity of our surrounding communities. Through hard work and intentionality, we're moving closer to our goal, and we're measuring our successes (and shortcomings) along the way.
By Gender Identity
Global Employees in Technical Roles
Global Employees in Leadership
Global Employees in Non-technical Roles
By Race
US Employees in Leadership
US Employees in Technical Roles
US Employees in Non-Technical Roles