Data-driven marketing technology for
ambitious

businesses.
NextRoll's machine learning technology gathers data, delivers reliable insights, and provides businesses with approachable tools to target buyers in strategic ways – all on one platform.
Our powerful technology stack fuels two distinct business units: RollWorks and AdRoll.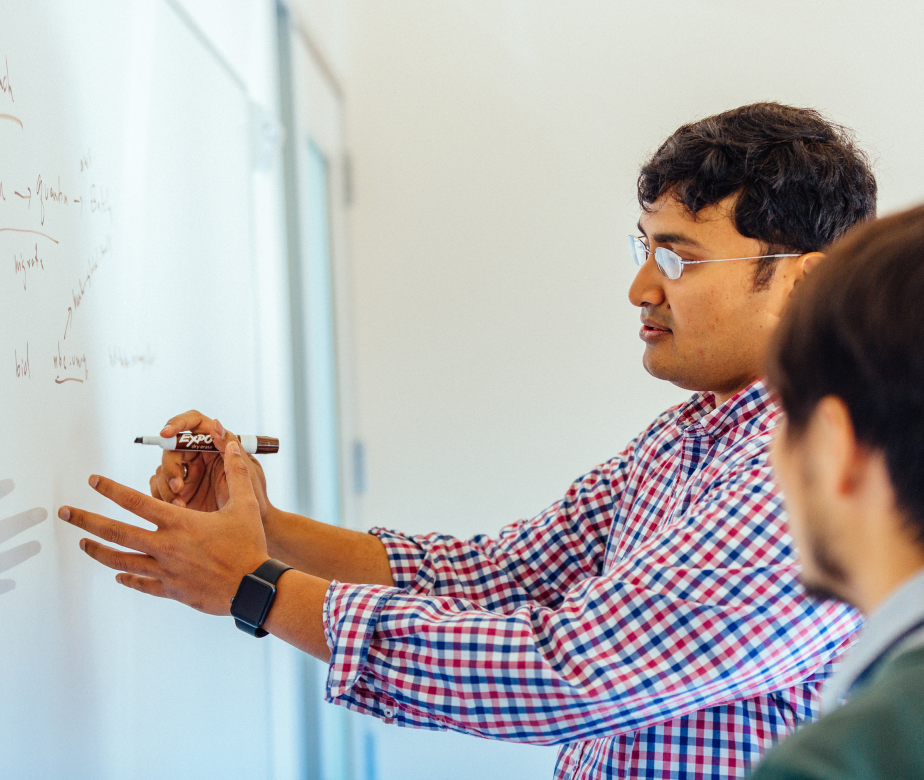 Delivering unprecedented growth for D2C brands with display ads, social ads, behavioral email, and actionable insights in one platform.

Driving B2B growth with an account-based platform that identifies accounts, engages them across channels, and measures campaign effectiveness.
Accelerating growth for companies big and small.
Powered by machine learning and integrated data platforms, NextRoll's technology serves thousands of businesses globally. Whether you're a one-person operation or on a robust marketing team, our platform can support your growth through AdRoll or RollWorks, depending on your audience.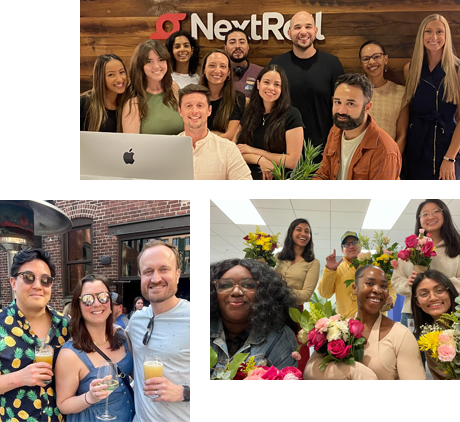 Join our diverse team.
At NextRoll, we're invested in diversifying the tech space by hiring a growing number of talented people around the world, from all different backgrounds. Our hybrid work model allows for flexibility in location and in schedule. See if we have the perfect role for you.
Make sense of marketing data through NextRoll's machine learning technology
Start creating more value for your company today.