Powerful tools to keep you moving forward.
Company Evolution
Growing businesses for over a decade.
We started in 2007, and back then, we were just AdRoll. Our goal? To provide the advertising technology businesses needed to compete online and grow.
Over the next decade, we built an industry-leading tech and data stack that fuels growth for businesses of all kinds. Our marketing technology now powers three business units: AdRoll, RollWorks, and NextRoll Platform Services. And as the digital landscape evolves, so do we.
Today, as NextRoll, we're positioned to keep providing the innovative solutions companies need to keep growing, wherever their ambition takes them next.
Our business units

our leadership team
Meet the leaders who keep things rolling.
Toby Gabriner
Chief Executive Officer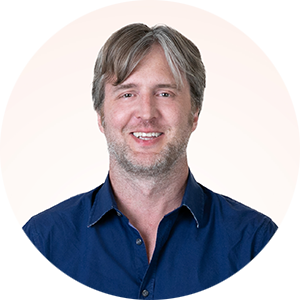 Peter Krivkovich
Chief Financial Officer, Founding Team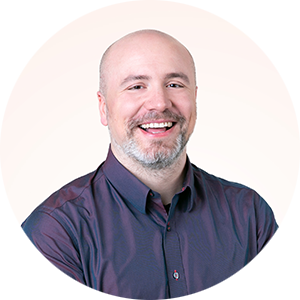 Valentino Volonghi
Chief Technology Officer, Founding Team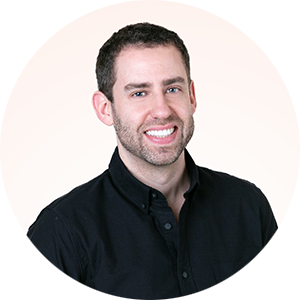 Scott Gifis
President of AdRoll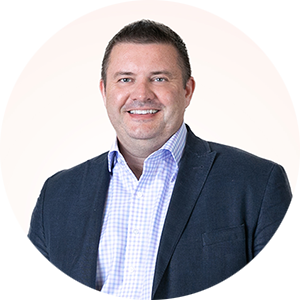 Robin Bordoli
President of RollWorks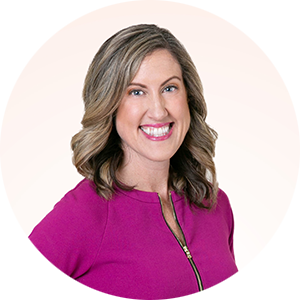 Amy LeBold
EVP of People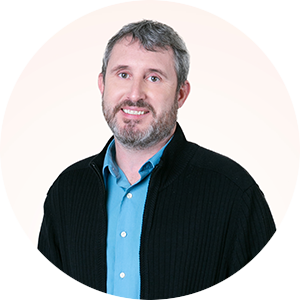 Patrick Mee
EVP of Engineering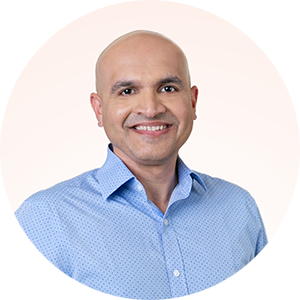 Mihir Nanavati
EVP of Product Management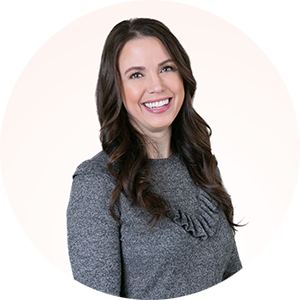 Ashley Narsutis
Deputy General Counsel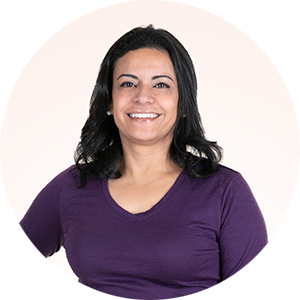 Sapna Kapur
VP of Finance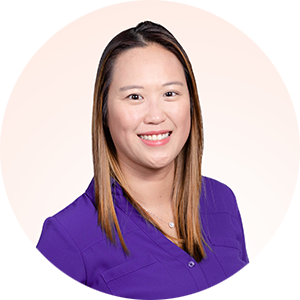 Danielle Thoeni
VP of Revenue Operations
Our Business Units Leadership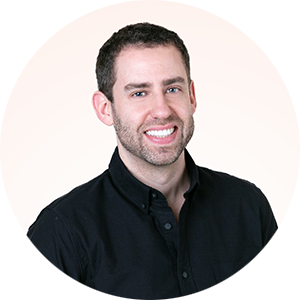 Scott Gifis
President of AdRoll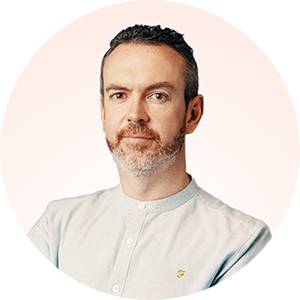 Marius Smyth
SVP of Global Sales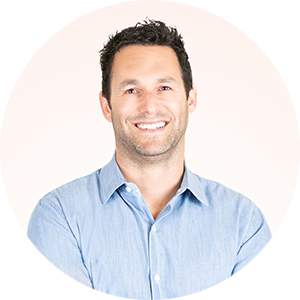 Jason Finkelstein
SVP of Marketing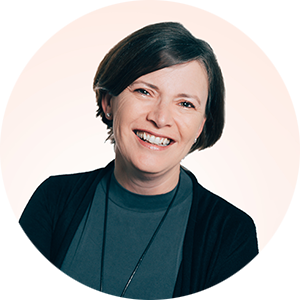 Eileen Gregory
VP of People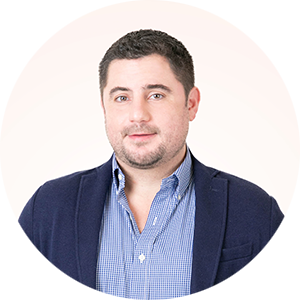 Matt Herzog
VP of Supply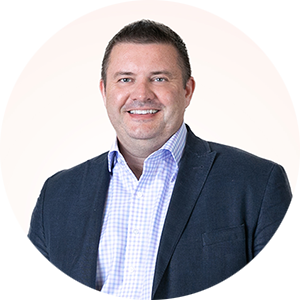 Robin Bordoli
President of RollWorks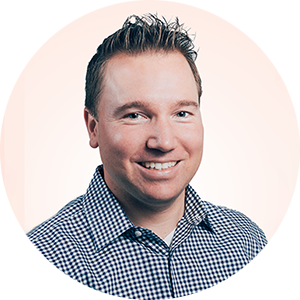 Justin Cooperman
VP of Product Management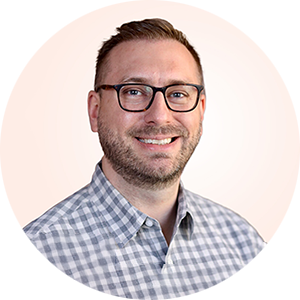 Mike Stocker
VP of Strategic Partnerships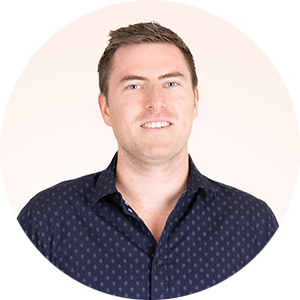 Darragh Fitzpatrick
VP of Sales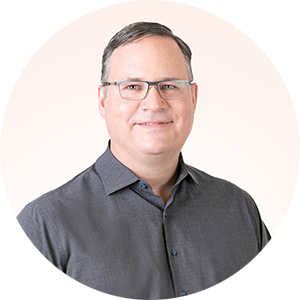 John Dent
VP of Customer Success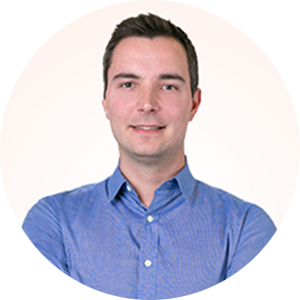 Ben Raffi
VP of Experience Optimization
Profiles coming soon.
our locations
Contact Us
San Francisco (HQ)
2300 Harrison Street
2nd Floor
San Francisco, CA 94110
United States
Boston
200 Portland Street
Boston, MA 02114
United States
Chicago
111 W Illinois St
5th Floor
Chicago, IL 60654
United States
Dublin
Level 6
1, Burlington Plaza
Burlington Road
Dublin 4, Ireland
New York
386 Park Avenue South, 8F
New York, NY 10016
United States
Salt Lake City
178 South Rio Grande St.Suite 400
Salt Lake City, UT 84101
United States
Sydney
333 George Street Level 13
Sydney New South Wales
2000, Australia