Roll with us.
NextRoll is fueling the future of MarTech. So we're always on the lookout for talented, growth-minded people to help drive our success globally and grow along with us.
Explore Open Roles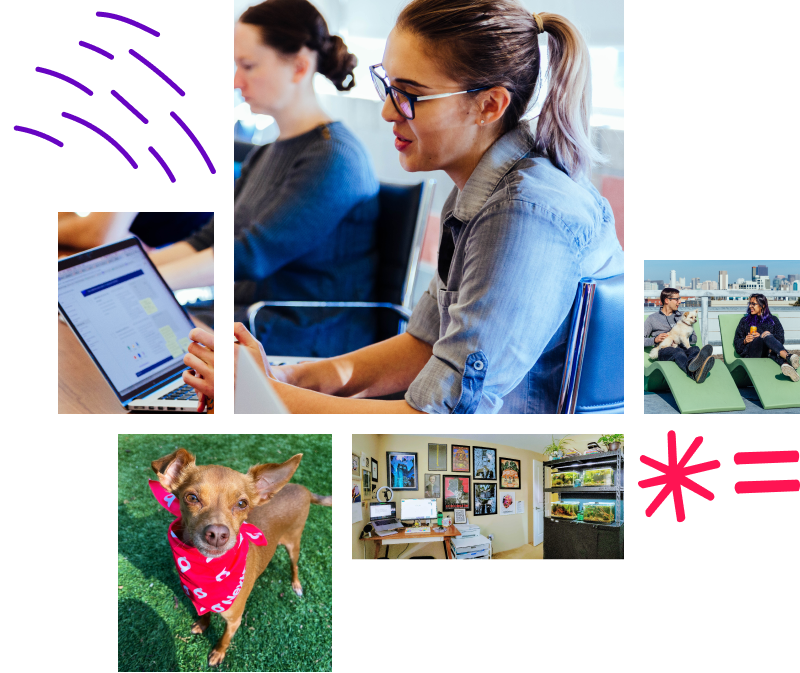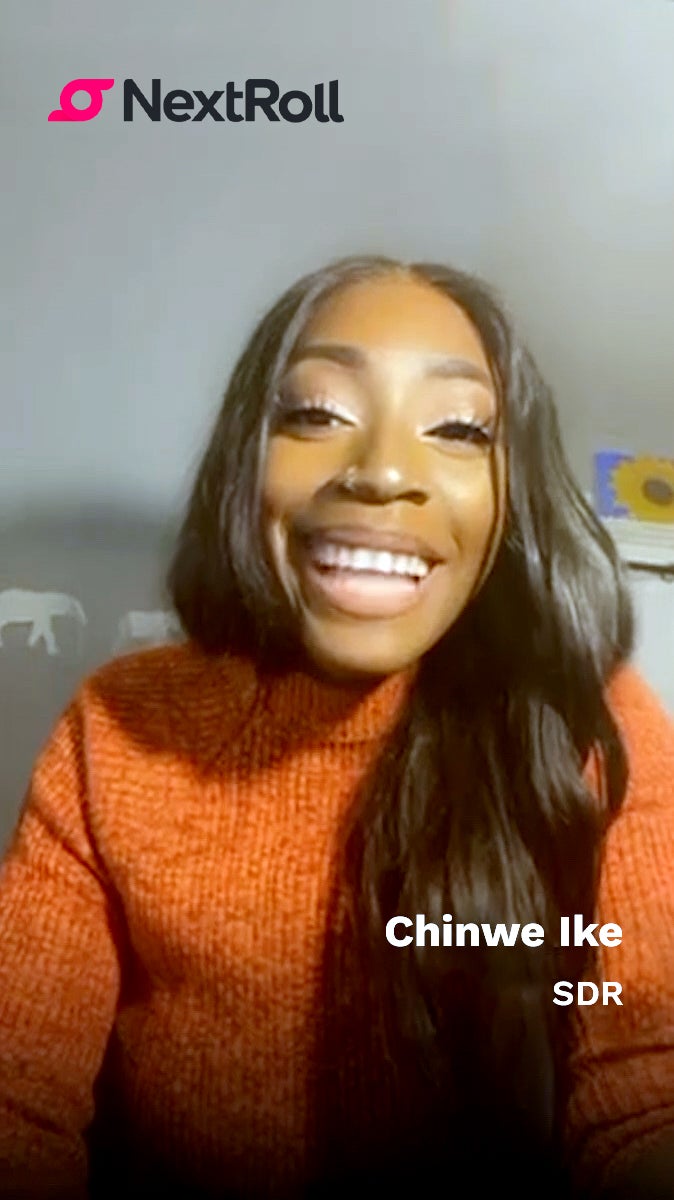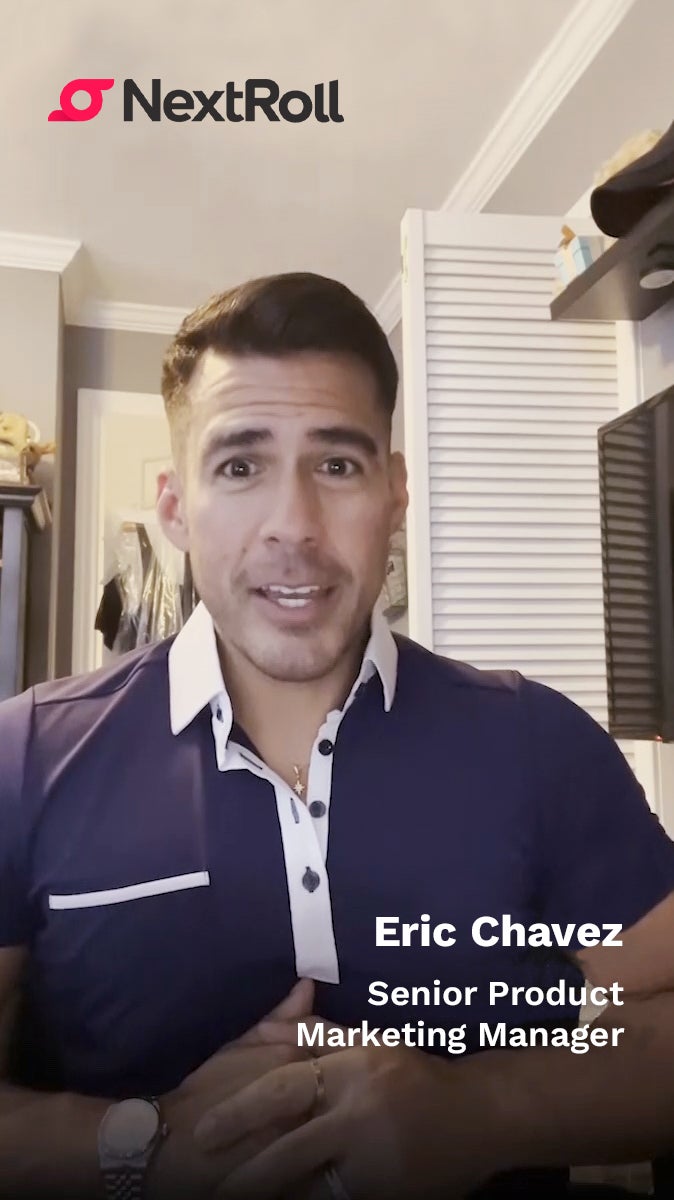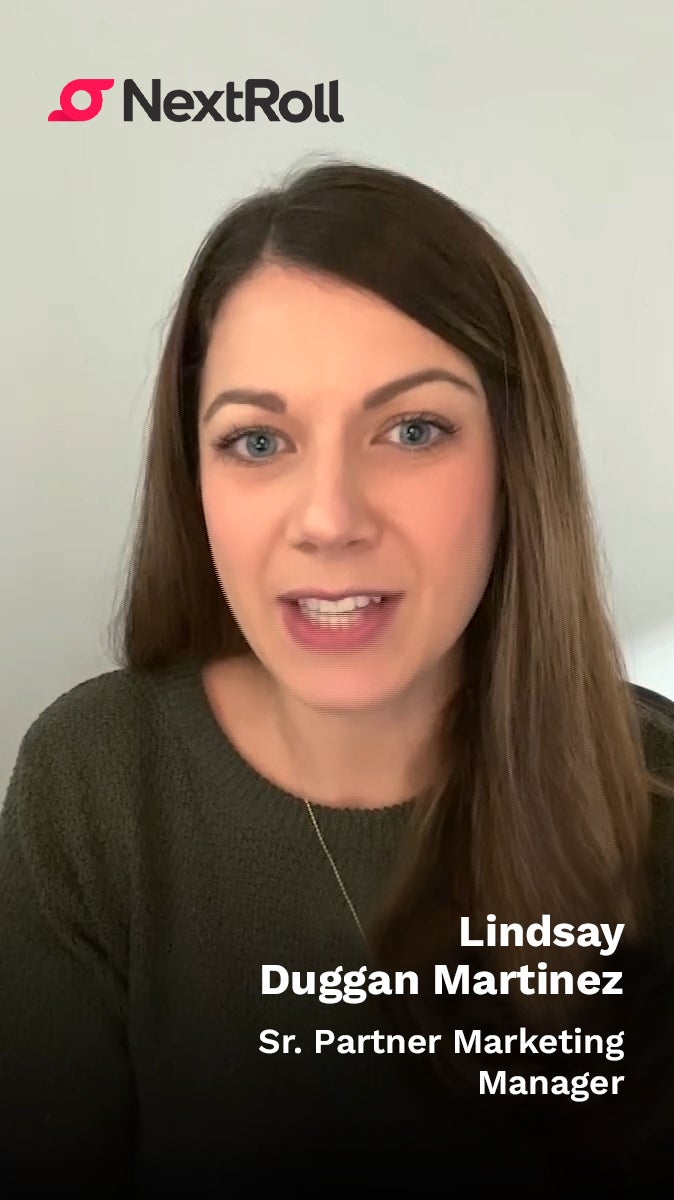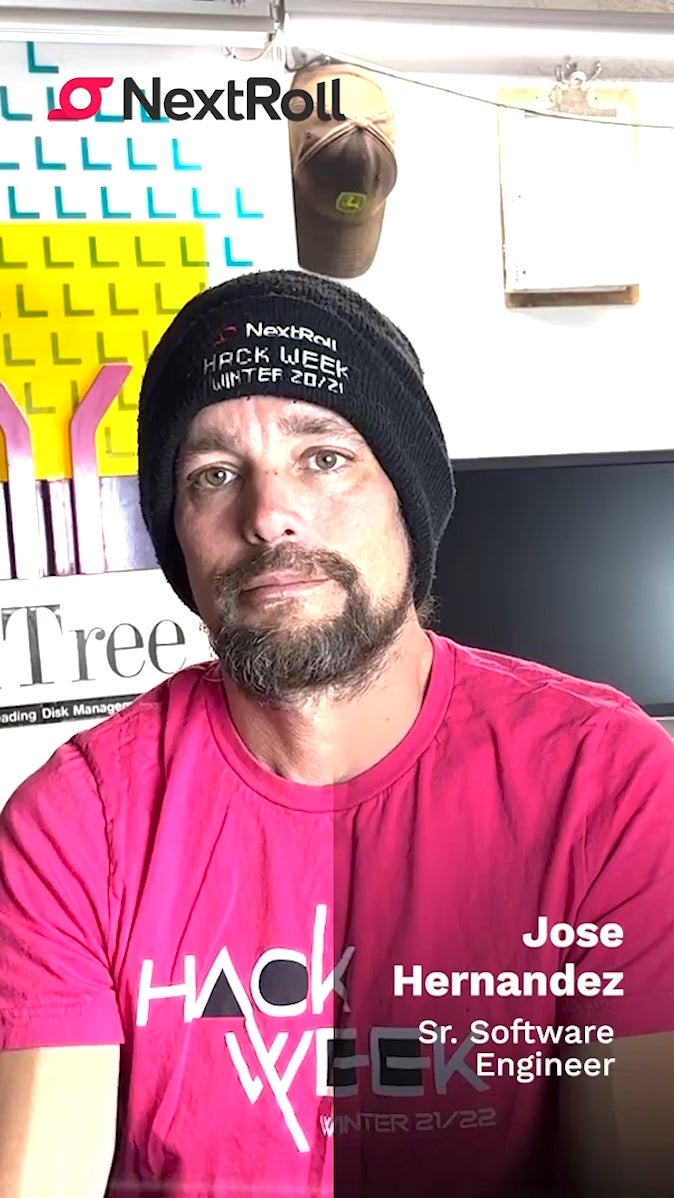 You'll love your team.
Rollers propel our success, so we foster autonomy, flexibility, and the opportunity to learn every day – empowering them to do their best work. We're authentic, smart, and collaborative people who work to solve industry problems and do things that matter while giving back to the community.
We value diversity and appreciate the unique experiences Rollers bring from non-traditional backgrounds. Here's how we make diversity our business.
As a global company, Rollers interact from locations all over the world. Our Hybrid Work Model connects Rollers to more people and perspectives and gives them the flexibility to call new places home. And no matter where Rollers are, they experience our inclusive and fun culture. It's one of the main reasons why Rollers join and stay on the NextRoll team for years.
Join a flexible, distributed team with great benefits.
Work-life balance is one of our top priorities – as well as having fun. We invest in Rollers, so they can be their best self at work and everywhere else. Our carefully curated benefit offerings ensure our global team – no matter if they work in an office or remote – stays happy and healthy.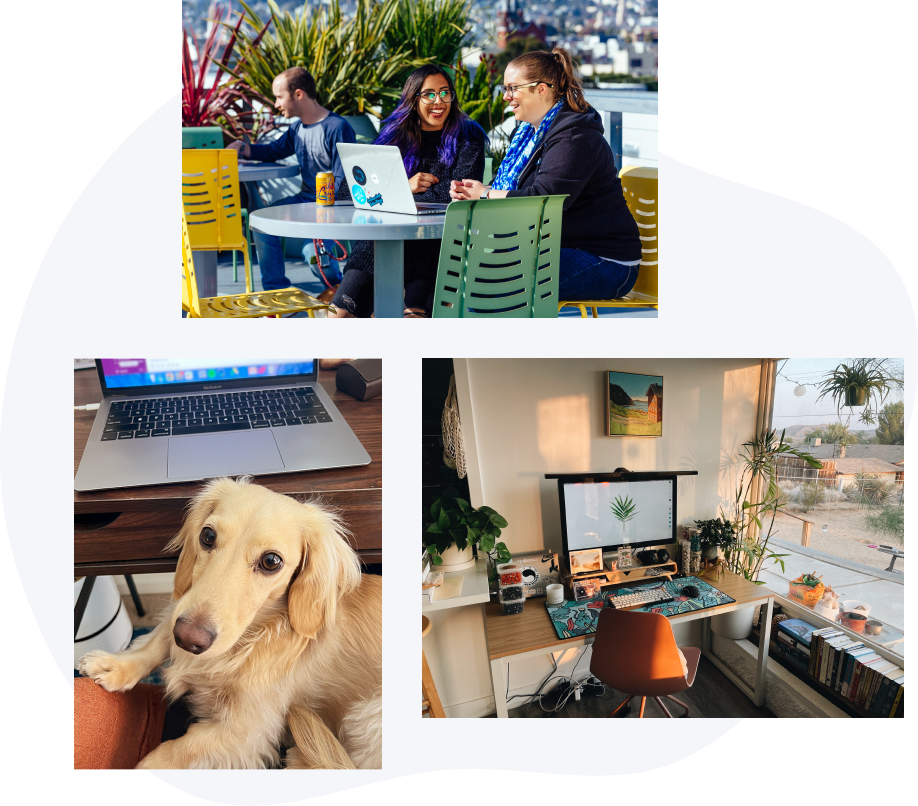 Flexible, Balanced Work Life
Hybrid Work Model that gives Rollers the flexibility to choose whether they work in an office, at home, or a mix of both. Learn more.

Four weeks paid time off, paid holidays, and floating holidays.*

100% base salary for up to 12 weeks of maternity leave, up to 12 weeks of family leave, fertility support, and FSAs for childcare.*

100% base salary for up to six weeks of military leave.

Mental health resources (Modern Health, Calm, and more) for full-time Rollers.
Competitive Compensation
Stock options programs for qualifying full-time Rollers.

Retirement program options plus company matching.

100% coverage for employee's medical, dental, and vision – plus family plans.*

Tuition reimbursement for qualifying Rollers to help with undergraduate and graduate tuition.

Education reimbursement for qualifying Rollers to help with job-related education expenses.
Fun and Inclusive Culture
Employee Resource Groups foster belonging and inclusion among Rollers from underrepresented backgrounds and allow all Rollers to learn about other cultures.

Culture Club offers regular virtual and in-person events that help Rollers connect over fun activities no matter where they're based.

Opportunities to volunteer virtually and in-person.
Learning and Career Growth
Hack weeks give engineers and other interested Rollers time to be creative, collaboratively.

Professional development programs including cross-functional onboarding, career upskilling and reskilling trainings, and mentorship and leadership programs.

Signature programs for women and underrepresented groups to develop leadership skills.
*Varies by country of residence
Stay connected.
You never know when the perfect role might open up for you. Stay connected with our talent team, and get tips to become a standout candidate for any company by joining one of our career communities. You'll hear about NextRoll jobs and events, and you'll get insights on job hunting tips, industry and thought leader trends, and more.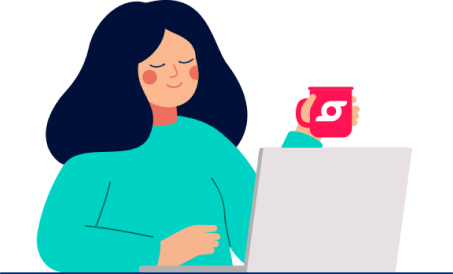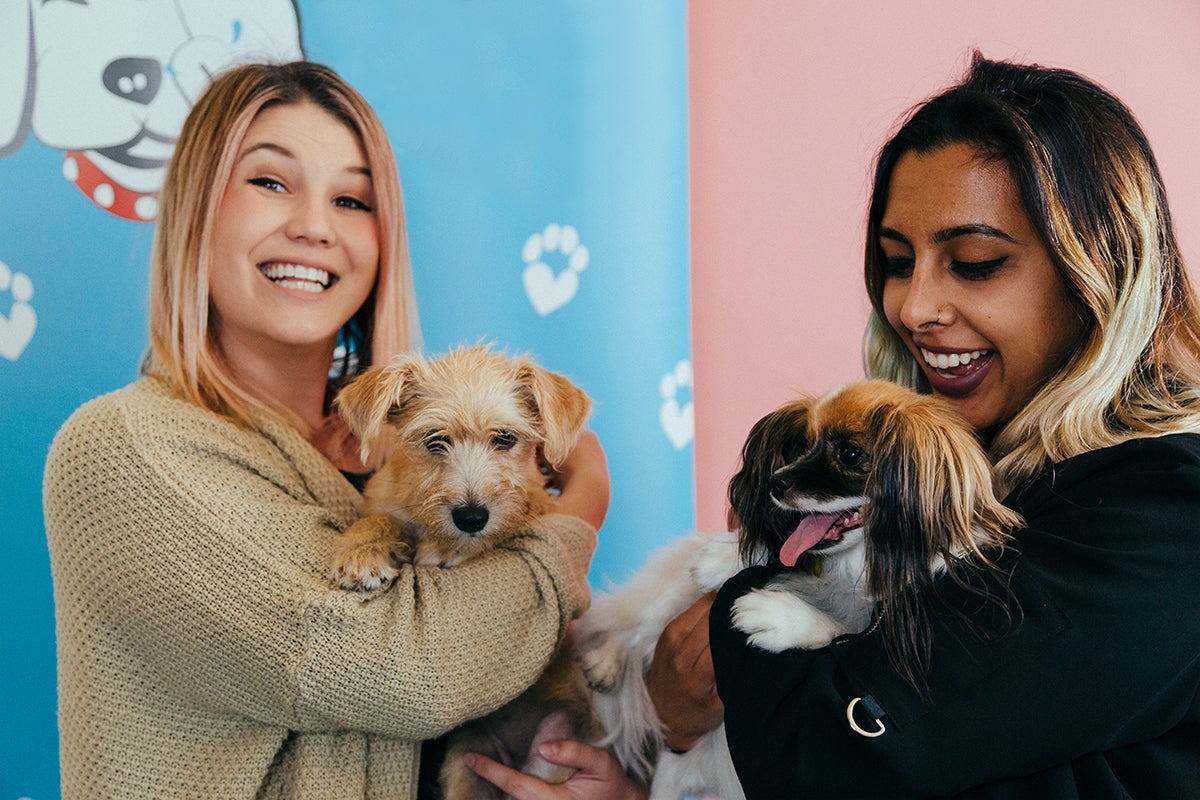 Winning.
Our culture and benefits continue to be celebrated in various global awards programs. When we bring home the gold, we know it's our Rollers who are truly #winning.
NextRoll Awards
Forbes
Hottest Startups
Forbes
Best Workplace for Millennials
Crain's
Best Places to Work in NYC
San Francisco Business Times
Best Places to Work in the Bay Area
Great Place to Work
Best Workplaces for Parents
Criteo
Privacy Preserving Machine Learning Competition
SF Education Fund
Distinguished Service Award
Built In
Best Places to Work in the Bay Area
Having worked at NextRoll for several years, there's nothing I love more than the growth culture!
Sophia Luu, Sr. Account Manager
I love working at NextRoll, because I have control over an amazing work-life balance.
Carson Fackrell, Sr. Account Executive
NextRoll supports my success on a daily basis by giving me all of the tools I need to make a positive impact.
Daniel Greenburg, New Business Sales Representative
At NextRoll, I never have to remind myself that my ideas are valued.
Corey Shott, Sr. Software Engineer
NextRoll values me as an employee while recognizing I'm a parent and encouraging me to prioritize my family.
Tannin Pease, Manager II, Agency Account Management
Having our work pay us to do a competition like this – engineers don't see that at every company.
Marco Lugo, Sr. Data Science Engineer
NextRoll does a really good job of asking what we need and getting it for us ... they go above and beyond.
Jenny Siegel, SF Education Fund
I feel that NextRoll puts its trust in me as a professional, and I know my contributions are valued.
Brujo Benavides, Staff Engineer
Let's get things rolling.
Ready to be part of something incredible? See what's possible when we roll together.
Explore Open Roles