Where will your
ambition

take you next?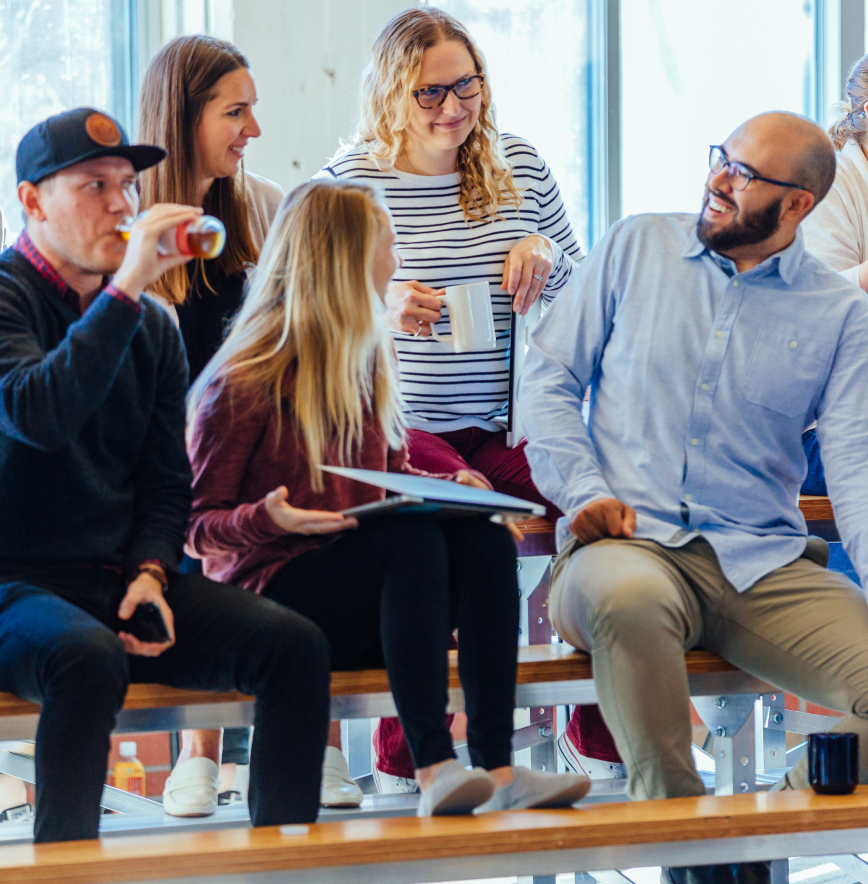 Find Your Role
We've got a place for your passion.
NextRoll is rapidly growing and changing. So we're always on the lookout for talented, diverse, and growth-minded people to help drive our success and grow along with us.
View our Employment Data Policy
view open roles
Perks and Benefits
Gain more than just a new gig.
NextRoll's culture and benefits are some of the top reasons Rollers say they choose and stay on our team. Investing in the health, happiness, and wellbeing of our Rollers are top priorities. That's why we offer perks to help keep our global team – no matter if they work in an office or from home – feeling good physically and mentally, and upkeeping a healthy work-life balance.
Healthcare
100% coverage for medical, dental, and vision insurance.
Paid Time Off
Four weeks of PTO per year.
Wellness Programs
Fitness classes, onsite clinics, fun speakers, and more.
Family
100% base salary for 6 weeks.
Snacks and Drinks
An assortment of food and beverages to keep you going.
Team Outings
Quarterly trips to help connect with your team.
Learning and Development
We don't just hire great people. We help them grow.
One of our core values is a commitment to supporting our Rollers professional and personal growth. That means finding the right team members and guiding them to new levels of greatness. Throughout the year, we run various training sessions on a wide variety of topics that start from a Roller's first day and continue throughout their career.
Formal training programs focus on career development, while mentoring and peer-to-peer training opportunities allow Rollers the opportunity to keep growing and to help one another flourish.
Outside of internal training sessions, NextRoll partners with third-party external eLearning partners to ensure Rollers have access to resources that match their job and their ambition at any time throughout the year.
Our commitment to diversity, equity, and inclusion extends into our L&D programs through targeted training courses for women and underrepresented groups.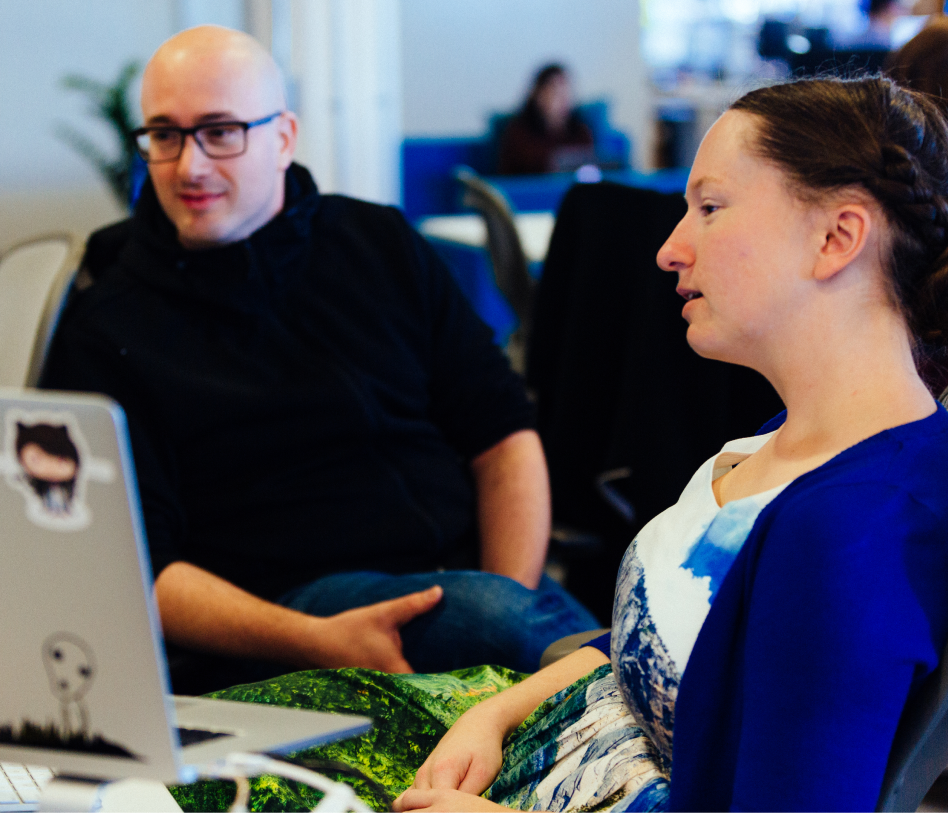 A three-month leadership development program for underrepresented groups.
A six-month leadership development program for high-potential women.
Employee Testimonials
Don't just take our word for it.
Awards & Recognitions
Forbes Best Workplace for Millennials
Forbes Hottest Startups
NY Best Places to Work
SF Best Places to Work
SF Education Fund Distinguished Service Award
Mumbrella Awards 2016 Sales Team of the Year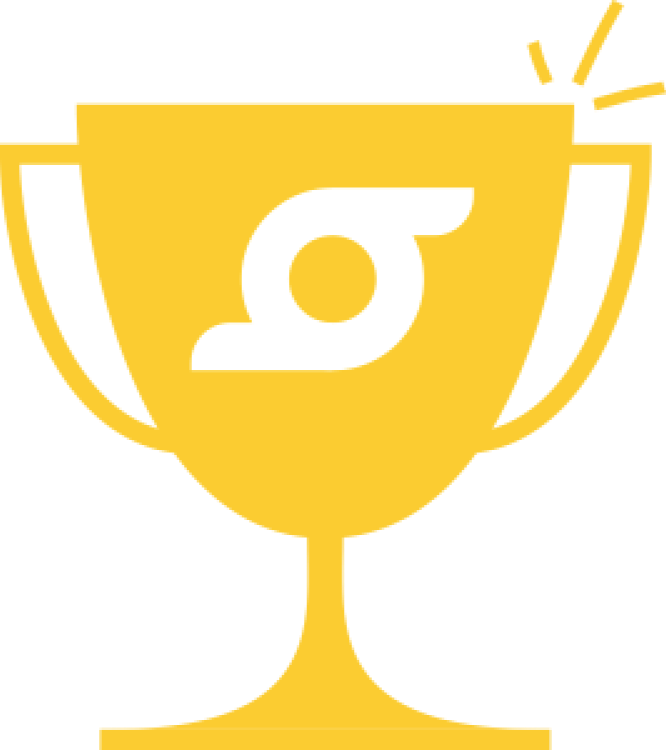 Let's get things rolling.
Ready to be part of something incredible? See what's possible when we roll together.