What Makes NextRoll a Great Place to Work?
---
When we asked Rollers "what makes NextRoll a great place to work?", they used words like culture, balance, leadership, values, benefits, flexibility, and support. 
These qualities and more recently helped us achieve the official Great Place to Work title, a certification that recognizes employers who create an outstanding employee experience. 
Hundreds of U.S.-based Rollers filled out an anonymous survey and their feedback played a huge role in receiving the certification. After the survey, we learned 95% of Rollers say we're a great place to work compared to 57% of employees at a typical U.S.-based company. Additionally:
98% of surveyed Rollers agree - When you join the company, you are made to feel welcome.

97% of surveyed Rollers agree - Management is honest and ethical in its business practices.

96% of surveyed Rollers agree - I am given the resources and equipment to do my job.

95% of surveyed Rollers agree - Management is approachable and easy to talk with.

95% of surveyed Rollers agree - Management recognizes honest mistakes as part of doing business.
But don't just take our word for it. We asked a handful of Rollers what they think makes NextRoll a great place to work. Here's what they said.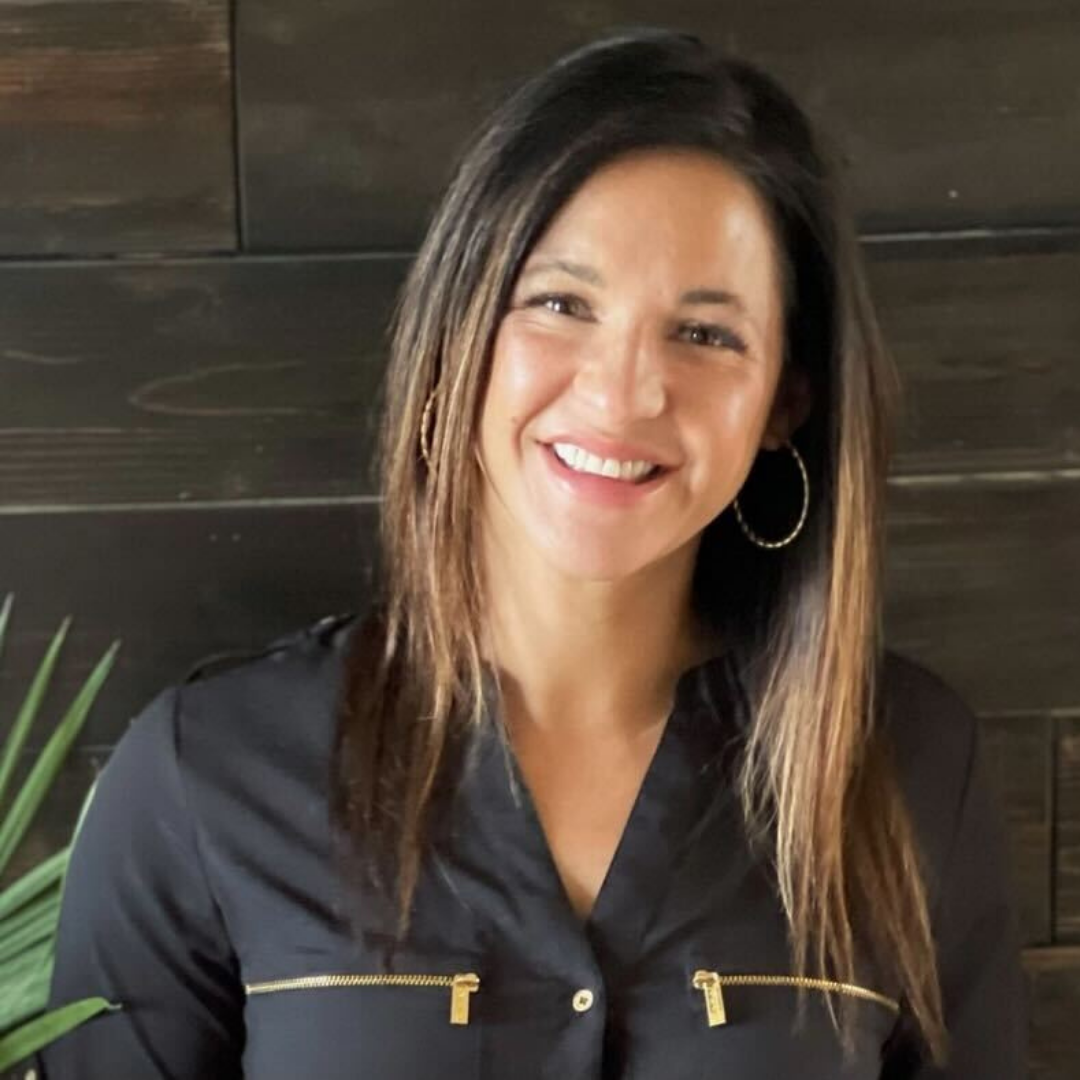 Pleasant Middelhof, Manager II, New Business Sales (Growth), RollWorks
"NextRoll is a company that invests in the growth and development of all Rollers. From providing programs that bring joy to the employees (like the fun goody boxes each month) to promoting ongoing education reimbursement, as an employee, you can tap into a multitude of ways to be even more successful professionally and personally. We hire incredible people who bring unique talents to the organization, and NextRoll intentionally invests in ways to optimize those talents and help everyone grow as individuals."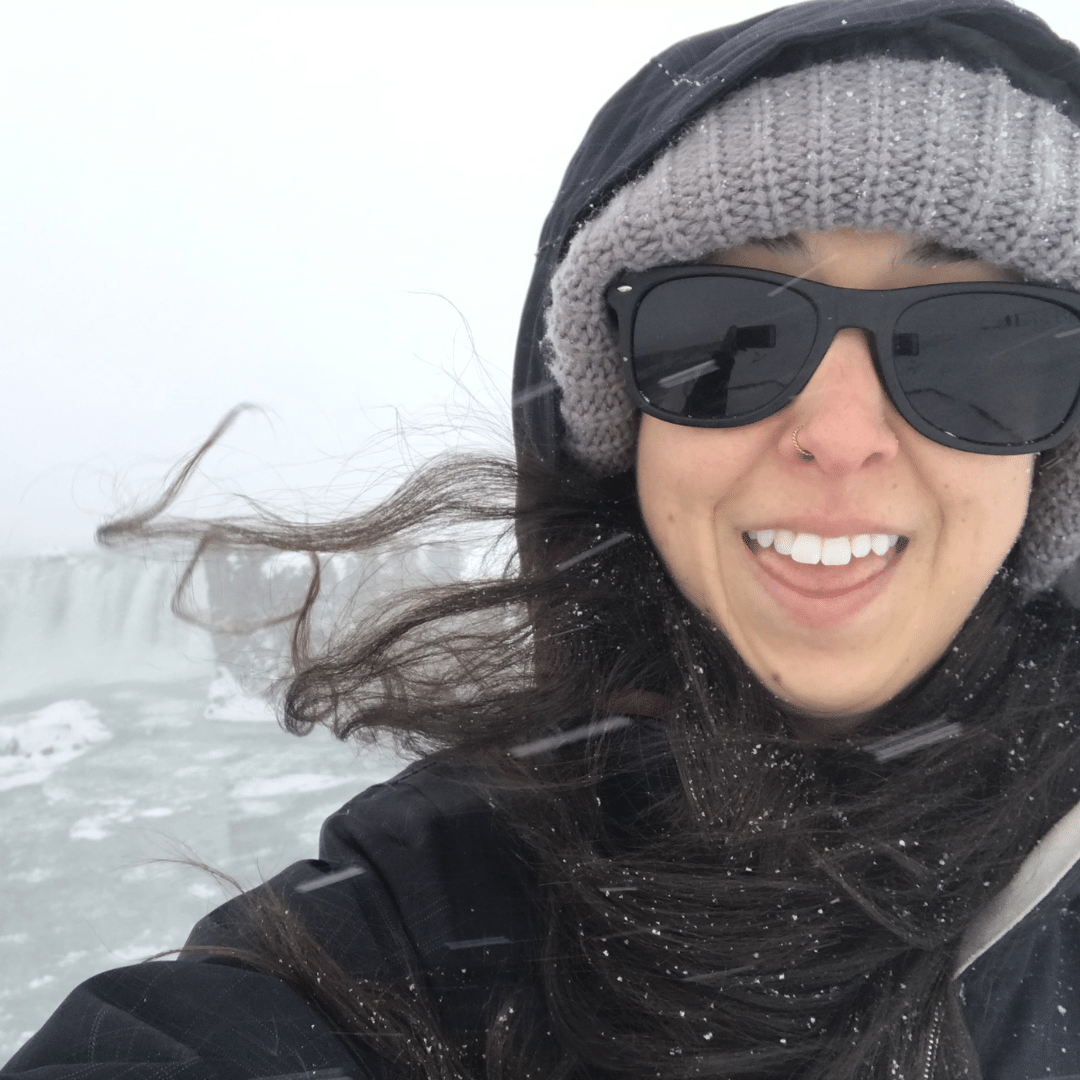 Emerald Phoenix, Customer Success Strategist - In Life, AdRoll
"NextRoll by far has been my favorite place to work. It's not because of the free snacks (even though those count). It's the people. I feel encouraged to develop personally and professionally, and I have the support. I know that great opportunities are possible for anyone willing to put the effort in for themselves."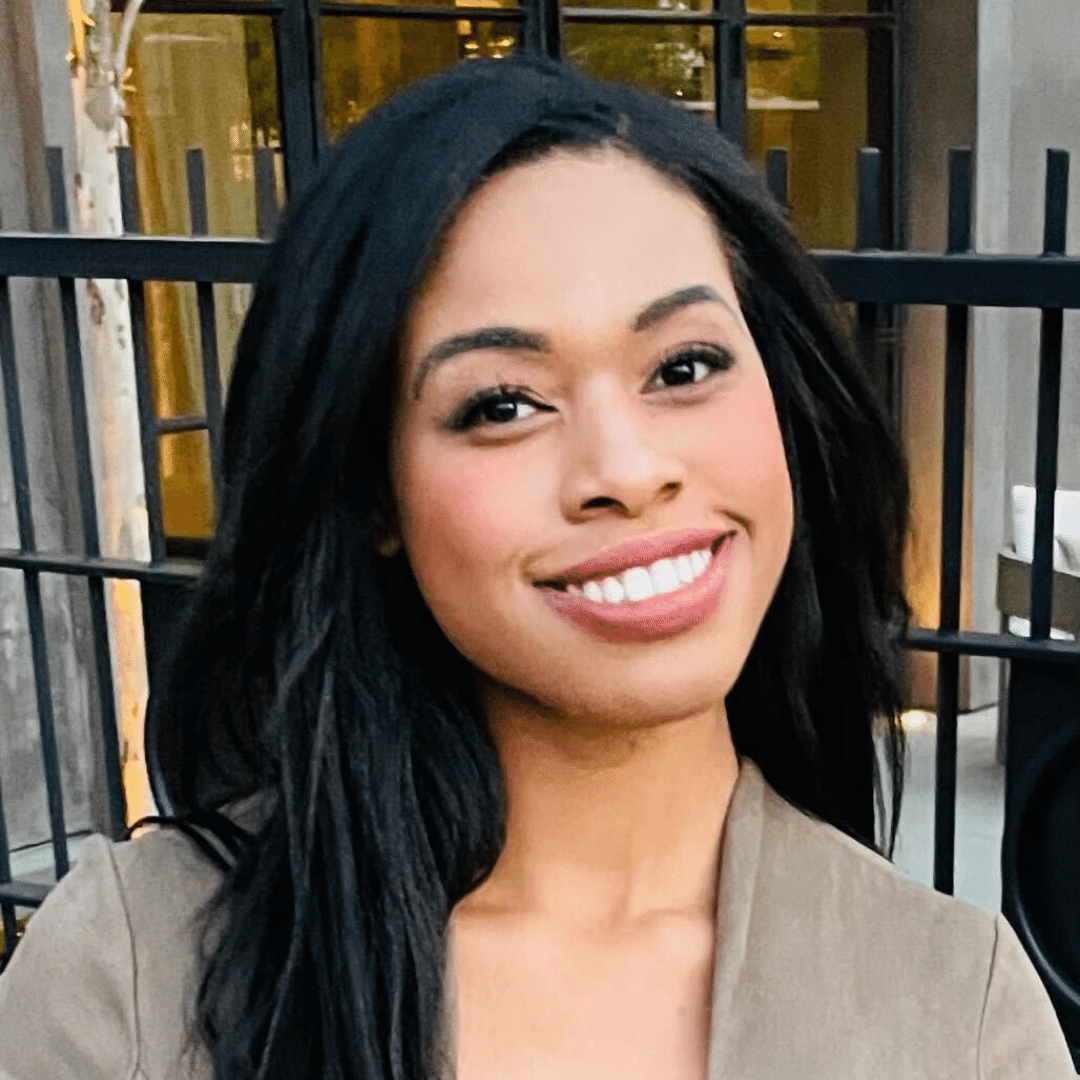 Monique Dilonga, Sr. Strategic Customer Success Manager, RollWorks
"I joined the RollWorks division earlier this year and have enjoyed being part of this amazing team. The organization has really embraced remote work while still maintaining great company culture. I was really impressed by the thoughtful interview process and the onboarding program that is tailored to set you up for success. In my time here, I've already experienced opportunities for growth and development. NextRoll is definitely a great place to work!"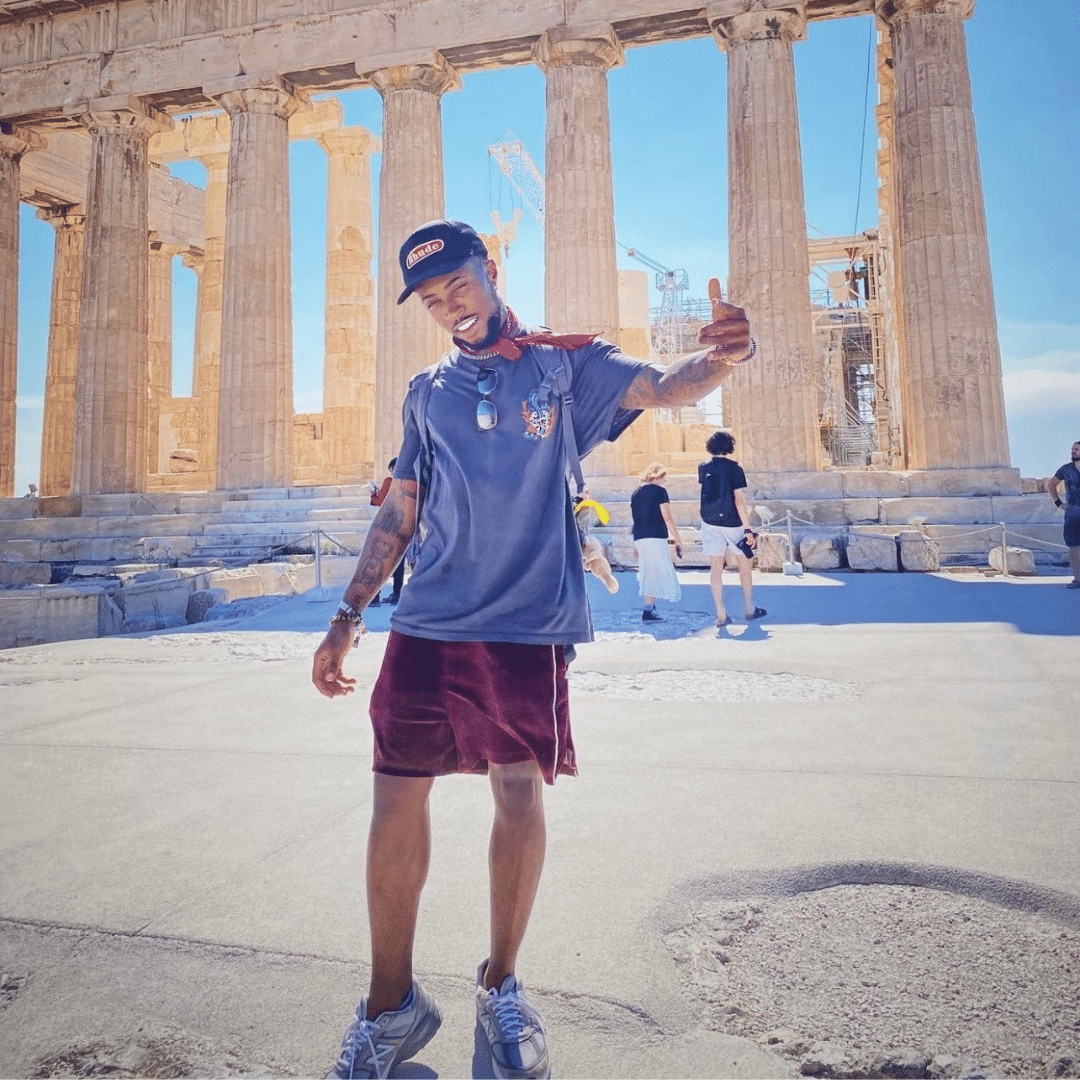 Darius Adkins, Talent Sourcer, NextRoll
"NextRoll really focuses on mental health and work/life balance, which is so important these days. With the remote capabilities, I've been able to see the world while advancing in my career! I have a team that encourages me day in and day out. On top of all of that, the focus on diversity and inclusion is so genuine. I couldn't be happier to play such an important part in it all!"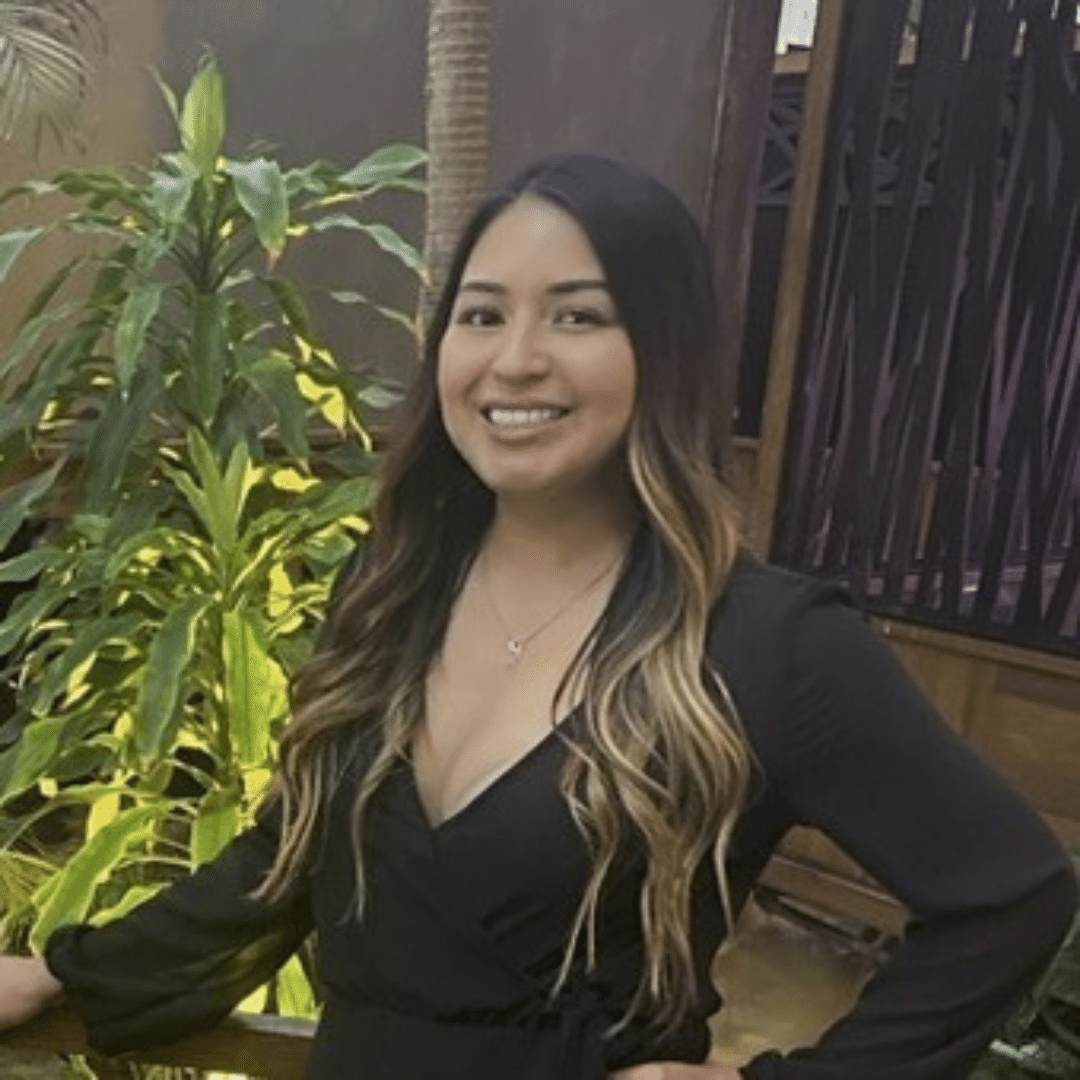 Carolina Lorona, New Business Sales Representative, RollWorks
"NextRoll is by far one of the best places to work. While working remotely, NextRoll still makes it a point to have social gatherings virtually, it's an environment that leads with culture and DEI. Most important to me is the work-life balance with a growing family."
If you're ready to contribute to our diverse and fun work culture, learn more about what makes us a top workplace and what roles are currently available on our NextRoll Careers page.