Reflections from the Women in Tech Festival
---
This year, RollWomen – NextRoll's Employee Resource Group (ERG) focused on supporting women – rolled out a new program that sponsors NextRoll employees (aka Rollers) to attend conferences hosted throughout the year by and for women. The program's goal is to educate Rollers on new perspectives, help them gain new skills, and network with other industry leaders.
As part of this effort, RollWomen and NextRoll's Engineering team sponsored 15 Rollers from various teams to attend the recent Women in Technology Online Festival in June. 
RollWomen recently hosted a learning circle and invited non-attendees to hear the biggest takeaways from the event from those who tuned in to the online conference. Here's what we heard!
Phoebe Maio, Sr. Product Manager – NextRoll
Biggest Conference Takeaway: Michelle Obama's Keynote Speech
"Having flexibility at work is really important. Having employers see our value and give us enough flexibility to shape our job around our life, we, as women in the workplace, could do both and still deliver. But that requires having people at the table when policies are developed, and decisions are made, understand the challenges, ask those questions, and be willing to shake up those traditions to make room for women, to support women."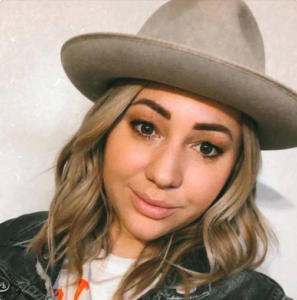 Rachelle Geary, Program Manager, Diversity, Equity, and Inclusion – NextRoll
Biggest Conference Takeaway: Diversity, Equity, and Inclusion
"One of the speakers I was lucky enough to hear – Dr. Samantha Carbon – presented on racism and introduced four core pillars to becoming an antiracist vs. a non-racist: Compassion, Accountability, Resistance, and Empathy. Through this, she broadened our ideas about the discussion on race, to think about calling in instead of calling out, to open the dialogue around this conversation."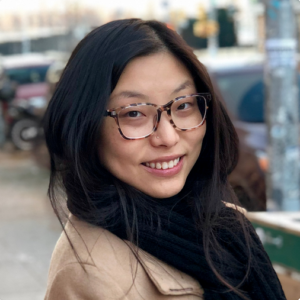 Wei Kelly, Sr. Manager, Revenue Enablement – AdRoll
Biggest Conference Takeaway: Managing the Mental Load
"As a working mother, I had to attend this session. I'm constantly thinking about what my kids need, and there's no 'me time.' One way to lessen your mental load is to analyze and remove stereotypes in your thinking – like I feel, as the mom, I should get up in the middle of the night to feed my baby. But it doesn't need to be that way. My husband can get up with a bottle and help. We need to have conversations with our partners because they don't realize how many things we're dealing with."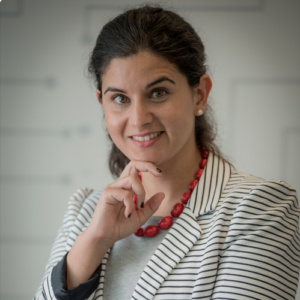 Roby Baldassarre, Sr. Manager FP&A – RollWorks
Biggest Conference Takeaway: Women Leadership
"There comes a stage in your career where you don't need more advice – you need more opportunity. As strategic leaders, we need to ask: How do we move our team in the direction of success? How do we learn what inspires each member of our team and incentivize their best work? We're so lucky at NextRoll to have the ability to be vulnerable and preserve our culture as we continue to grow."
Thank you to RollWomen and NextRoll Engineering for sponsoring this event and giving Rollers a chance to learn more about these important DEI topics for the future. More women-centric events are to come, so stay tuned!
Learn more about RollWomen and our other ERGs at NextRoll on the NextRoll website.