Fortune Ranks NextRoll a 'Best Workplace'!
---
It's common to hear from Rollers that one of the things they love most about NextRoll is our culture. We prioritize our people, our customers, and our communities, and we strive to make those the focus of our work every day. So we were ecstatic to hear that Rollers' feedback recently prompted Fortune to rank us as a best workplace in the Bay Area!
"Even though we're listed on the Bay Area list, since San Francisco is our HQ, we hope this award reflects our culture and our programs that make NextRoll a Best Workplace in all the other places Rollers work and live, too," said Amy LeBold, Chief People Officer. 
Our ranking on the Small and Medium Businesses list factored in feedback from Rollers who completed the Great Place to Work survey. In the survey, 95% of participating Rollers said we're a great place to work. This is compared to the average of 57% of employees who work at typical U.S.-based businesses. 
In celebration of the award, we asked a group of Rollers to talk about what they love about working at NextRoll. Here's what they had to say! 
Maria Tateno, Lead Customer Insights Analyst 
"One of the things I love is that there are so many fun activities you can participate in, even while working remotely. There are Slack channels for people with different interests – like the #soccer channel that was just going nuts during the FIFA World Cup. There are also cool Culture Club activities. I think the mooncake-making class for Lunar New Year was one of my highlights! I enjoy the little break from work this provides and the opportunity to try something new that you may not otherwise do while interacting with colleagues from other teams over non-work-related stuff, which is harder to get in a remote work setting."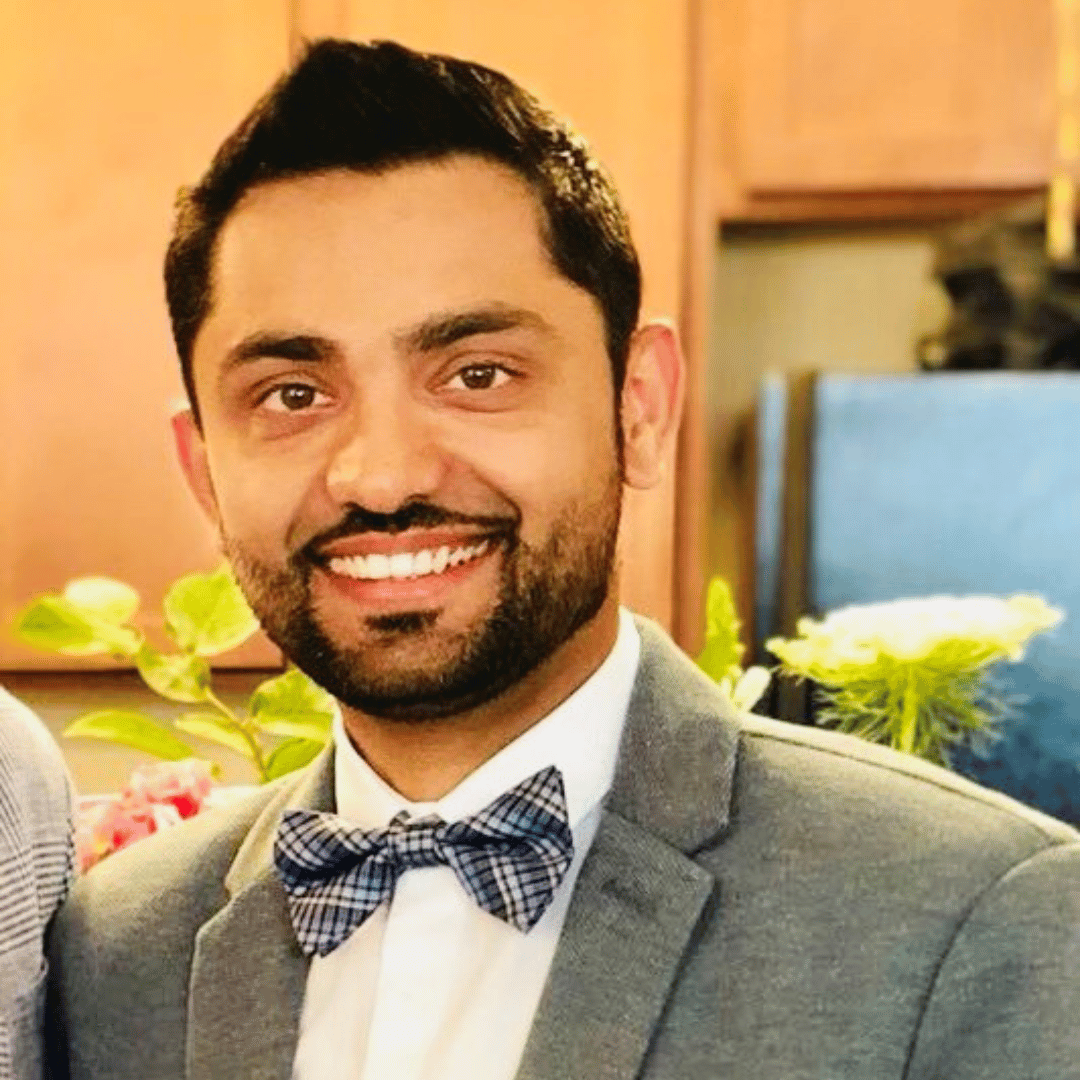 Aasif Shabbir, Manager I, Solutions Engineering
"I really enjoy the opportunity to work on exciting projects and the challenge of finding innovative solutions to complex problems for our customers. I love collaborating with talented colleagues and working with cutting-edge technologies. There's a sense of pride within our Solutions Engineering team in being trusted to advise customers, understand their needs, and then design custom solutions that exceed their expectations. The work culture is also incredibly supportive and inclusive. I really appreciate the collaborative environment and the open communication that we foster and encourage here at NextRoll. I really enjoy the work-life balance and the support we are offered to be able to work remotely."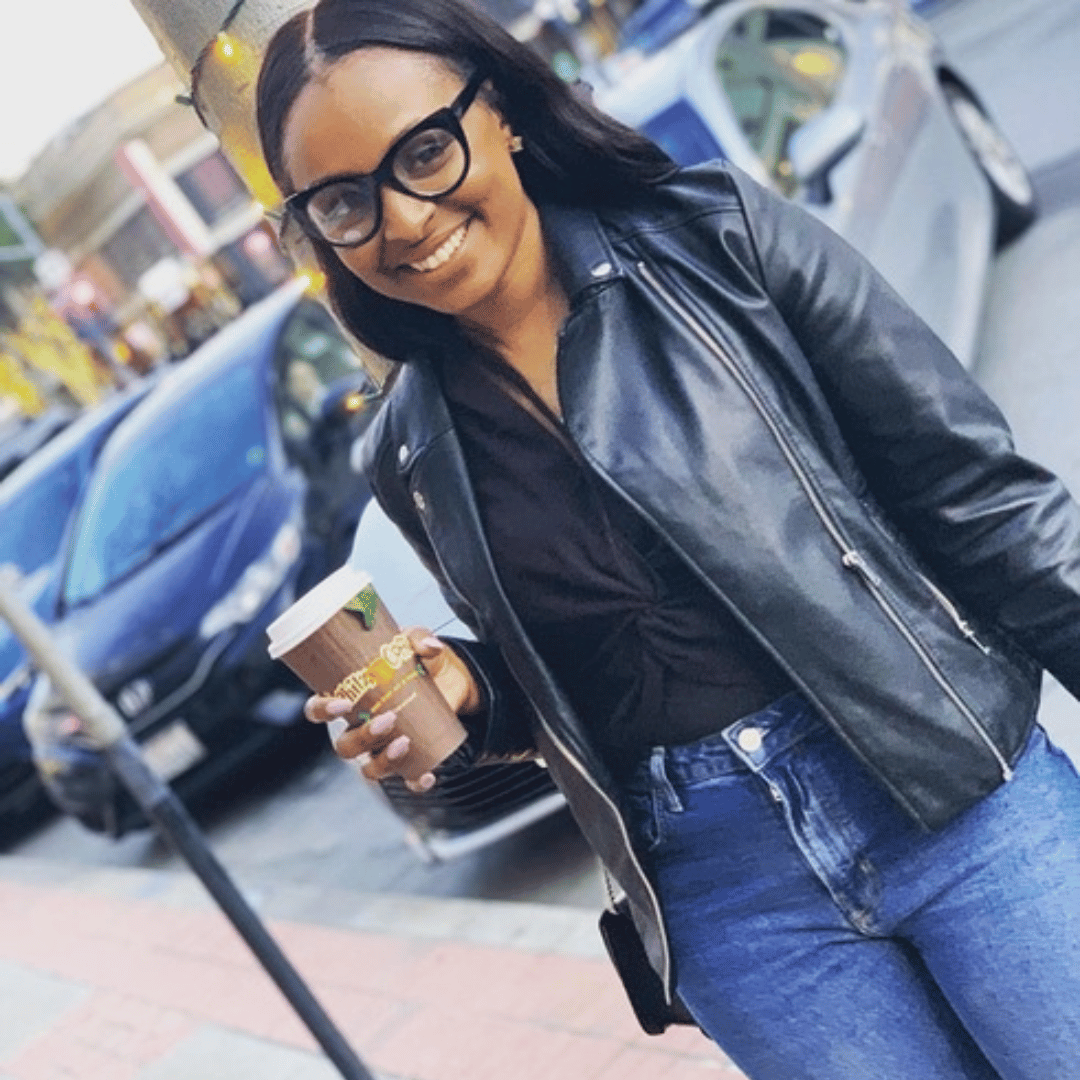 Kristal Holmes, Sr. Executive Assistant
"I love working for NextRoll because I have the flexibility to work from home and in person. I have a college-bound daughter and a toddler, and things have been busy. NextRoll has allowed me to be a more present parent while still giving 100 percent to my work."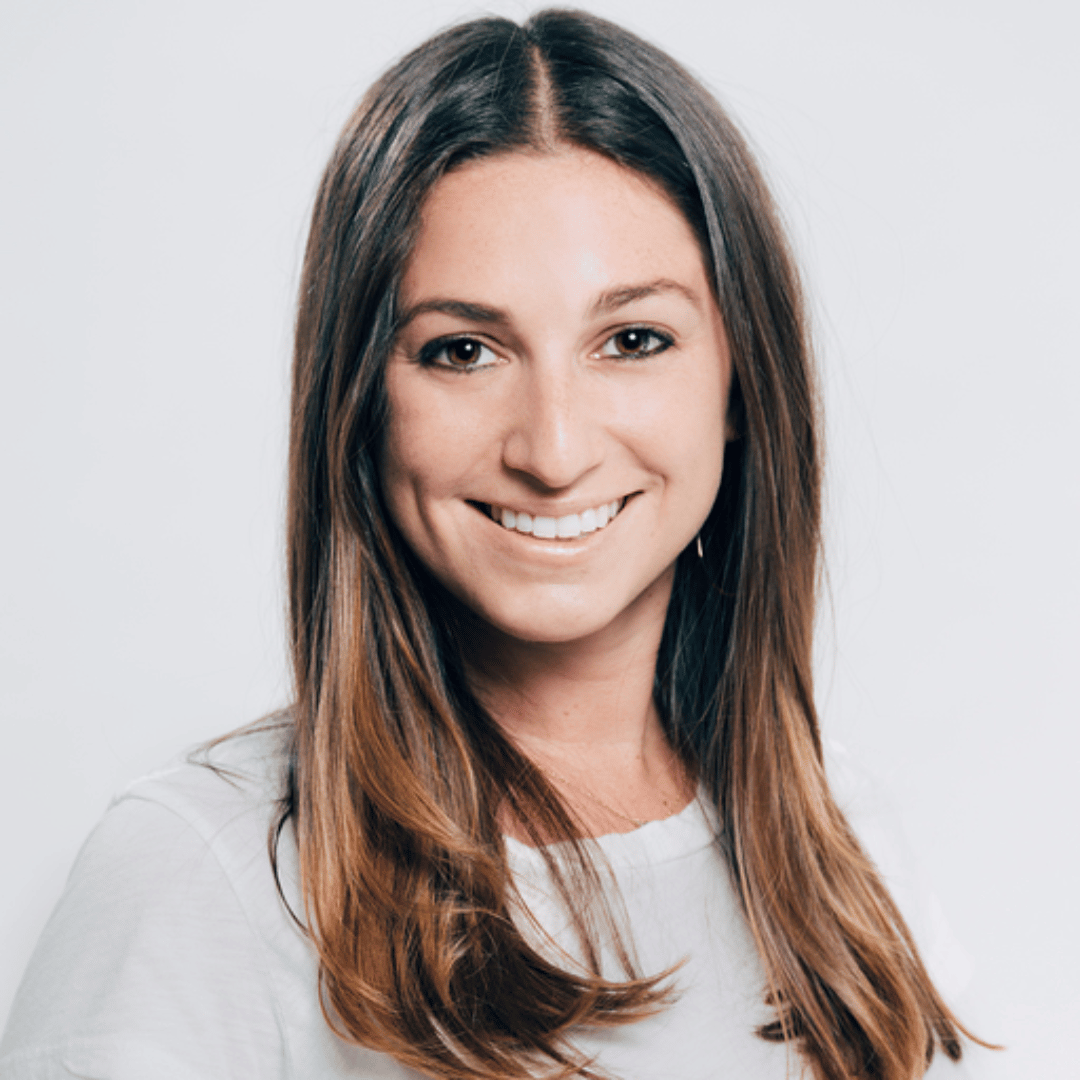 Kirby Anderson, Sr. Product Manager
"One of the things I love about working at NextRoll is that I've always felt like my mental health is prioritized above everything. Having work/life balance feels like a core value here, and leadership is always trying to find new ways to make sure that value is upheld."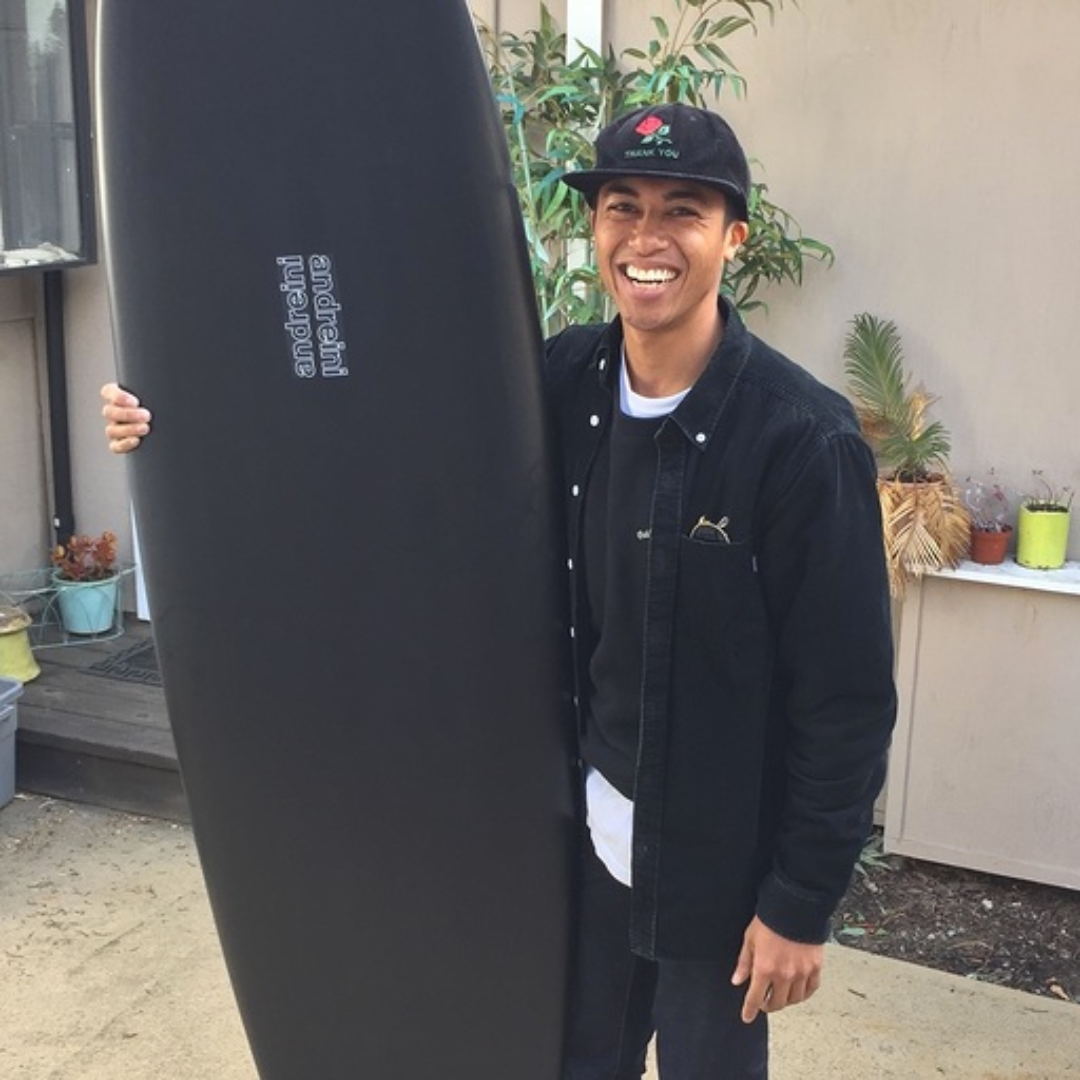 JP Flores, Sr. Graphic/Visual Designer
"Working with the people at NextRoll has always been the thing I love the most. They've built a strong culture that prioritizes employees' personal lives and professional growth, both in-person and remotely. While it has been challenging working through the pandemic and other world events, I have always felt valued by my peers with the support and resources we have available to us."
Learn more about our award-winning culture on the NextRoll website.