Mentorship Program Promotes Leaders at NextRoll
---
When you combine a desire to grow at work with a program designed to expand your network, increase your skill levels, and enhance your productivity – then you have a winning support system to skyrocket your career to the next level. 
At NextRoll, we're building that supportive rocket and helping Rollers chart their upward trajectory through our annual Mentorship Program. 
Last year, 32 Rollers participated in the six-month program, which starts with our Learning & Development leaders pairing up Rollers into groups of Mentees with Mentors who have similar preferences and backgrounds. 
"We developed this program to support employees in growing their skillsets, increasing their networks, and increasing their job satisfaction – as well as sharing knowledge, developing leadership skills, and so much more," said Rachelle Geary, Program Manager of Learning & Development.
And the cohorts from the past two years proved the program works! Sixty percent of mentees received promotions and 93% are still thriving at NextRoll. 
We chatted with two Mentee/Mentor pairs from last year's cohort to learn how they got involved in the program, how they've grown, and their biggest takeaways. Here's what they said!
Emily Geisler and Will Yeo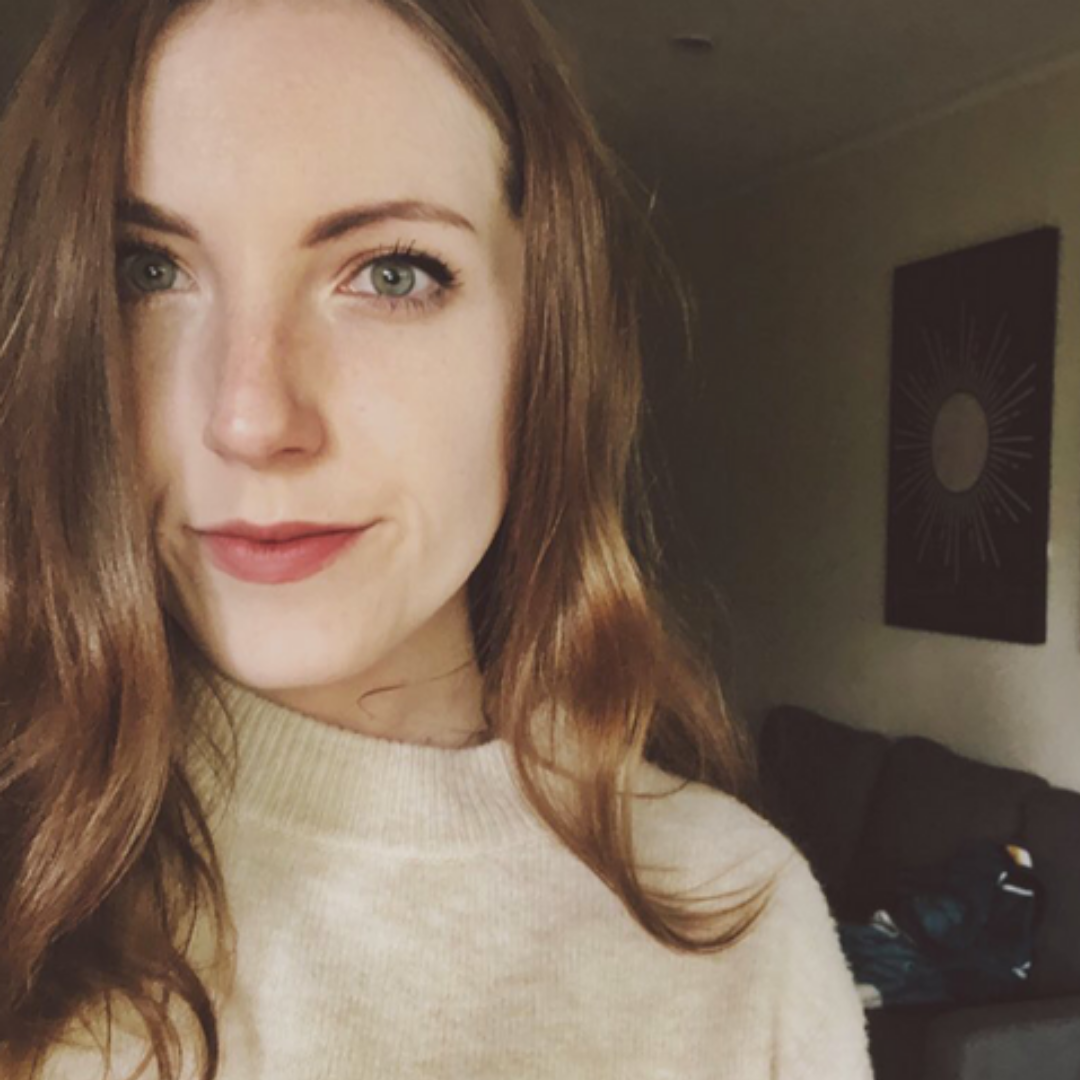 Emily Geisler, Technical Marketing Project Manager (Mentee)
What was the biggest takeaway from your Mentorship Program experience?
"One of my biggest takeaways from the NextRoll Mentorship program was that everyone experiences self-doubt at work. The way you manage your insecurities makes all the difference, not only in your career but in your personal life too. It's important to celebrate all your wins (big and small), never stop asking questions, and set aside 'me' time every day — even if it's just a 30-minute walk around the block."
How has this program helped you grow?
"Working remotely can limit the number of people you talk to on a day-to-day basis. I wanted to participate in the mentorship program to learn from someone that I don't usually talk to on an everyday basis, and I was able to do just that. I feel so lucky to have had a mentor who shares similar values to my own. It was easy to have candid conversations about the different tools and tactics to capitalize on strengths, set realistic goals, and grow a more confident mindset in the workplace."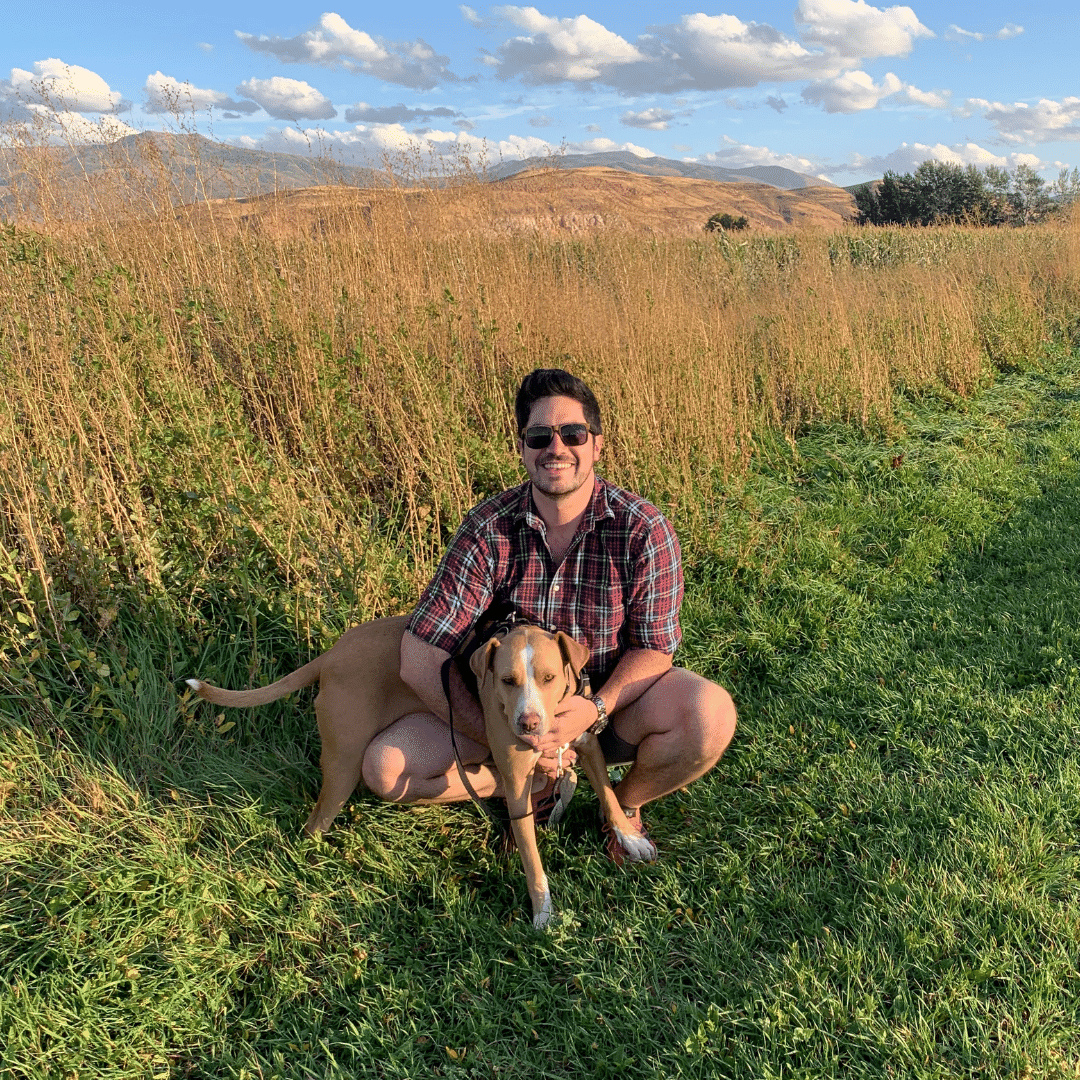 Will Yeo, Manager I, Customer Onboarding (Mentor)
What motivated you to become a mentor?
"It was actually my own mentor that showed me the value of this experience. As a mentee, I was able to learn a huge deal and grow within my career as a result, so when the opportunity came along to join the program as a mentor I was really excited to join from the other side of the coin and to pass that experience along!"
What was your biggest takeaway from the experience?
"Watching my mentee continuously grow through challenges has been really rewarding! In this industry, a lot can change in six months. Since the start of our mentorship, we've both been promoted into different and more challenging roles. So it's been great for both of us – mentor and mentee alike – to have the other to learn and grow with!"
Jack Keegan and Amy LeBold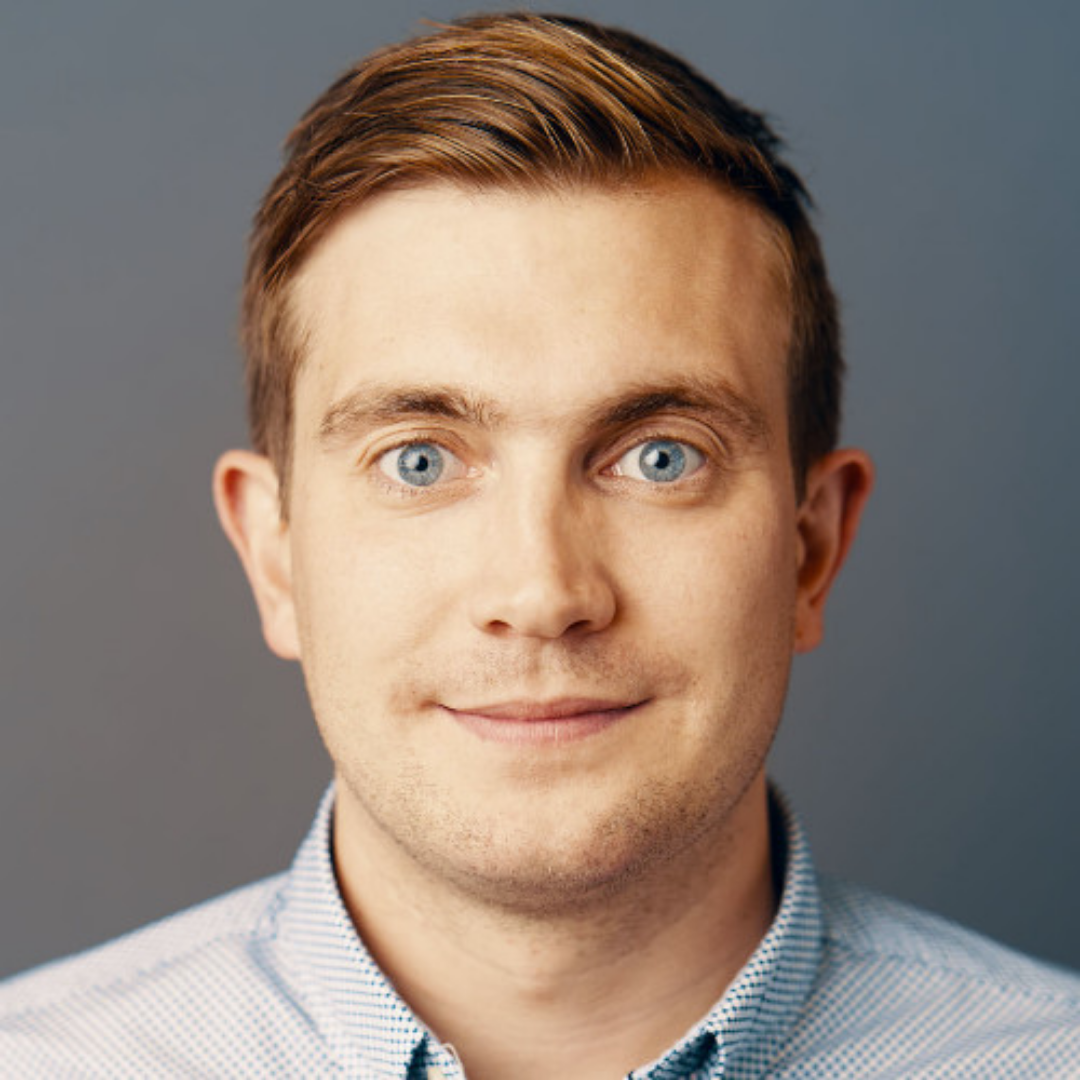 Jack Keegan, New Business Principal Account Executive (Mentee)
What was the biggest takeaway from your Mentorship Program experience?
"It allowed me to grow my internal network around the globe while gaining valued insights from Leadership.
Over the last five years, I've been lucky to find valued mentors from all sides of the world and all arms of our business. Most recently, our EVP of People, the impressive Amy LeBold."
How has this program helped you grow?
"Whether you're helping mentor people or being mentored, the Mentorship Program gives great valuable insights into different areas of the business. This exposure helps you to network and build bonds in areas that, without the Program, would not be possible. NextRoll places importance on helping people evolve, and the mentor program most definitely helps you to learn and grow!"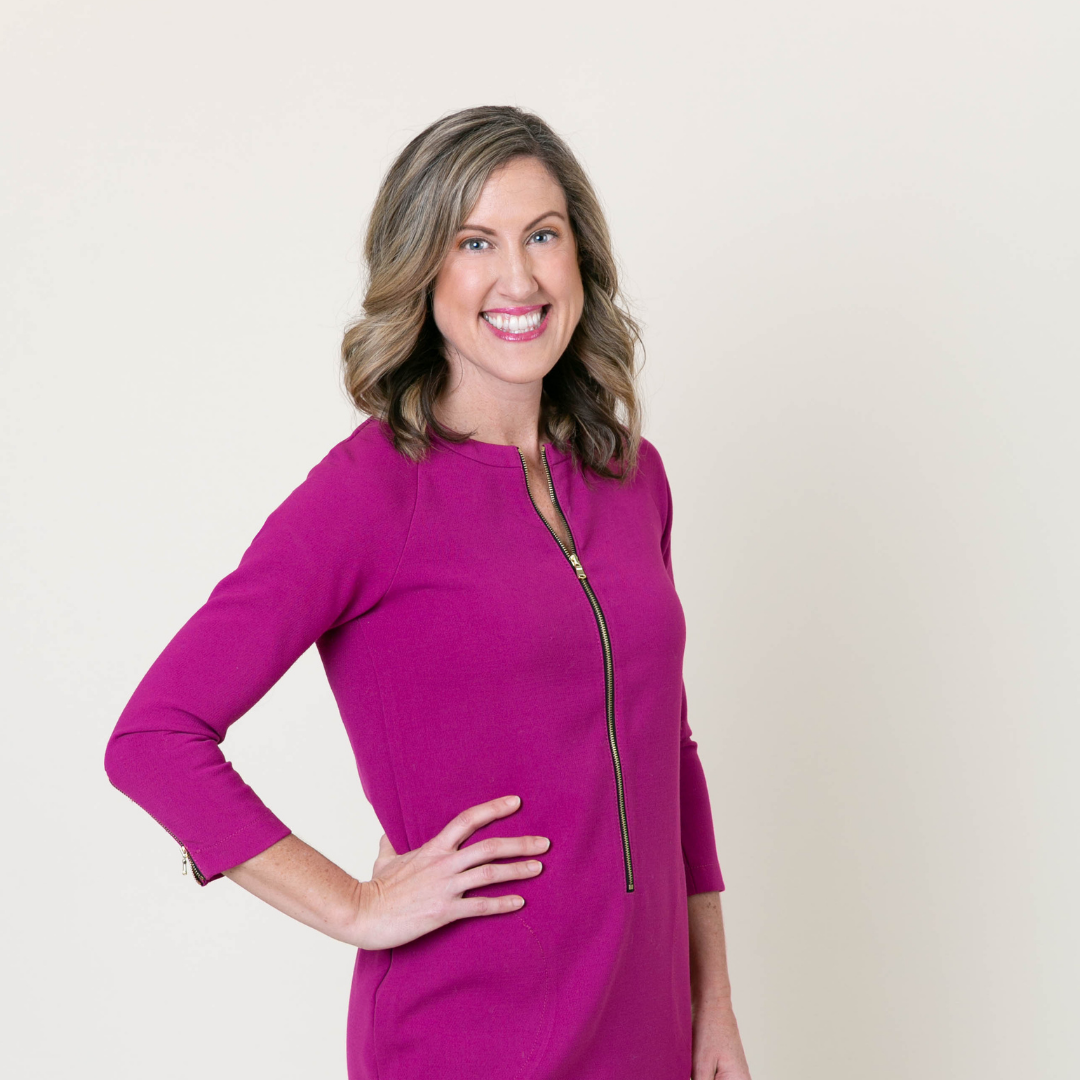 Amy LeBold, EVP of People (Mentor)
What motivated you to become a mentor?
"I was motivated to become a mentor to build a relationship with another Roller in the company and do my best to help them achieve their career goals. I've been lucky to have had a variety of career experiences in different roles, teams, companies, and countries, each of which has been a learning opportunity for me. So I've felt I had some good experience to draw from for our conversations, at the very least to be able to ask good questions, help a mentee to brainstorm and clarify what their aspirations are, and what the best next step would be to make sure they are on the path they want to be on. Simply put, I think mentorship allows for people to get clearer on their goals more quickly.  Being able to be part of someone's career growth (and hopefully life development!) is really an honor and something that brings so much joy on my end when you get to see the growth happening and see their joy when they achieve their goals too."
What was your biggest takeaway from the experience? 
"It's definitely a responsibility to be in a mentor/mentee relationship and both roles have to agree on what they'll hold each other accountable for. These can be different things, depending on the goals in any mentorship. I've had different mentees and learned it's important to individualize what each person is looking for, definitely not a one-size-fits-all approach. The other thing that stands out is a mentor doesn't need to have the full career path figured out for their mentee, sometimes the most helpful thing is helping them figure out the very next step and then building on the next and the next. I know from my own experience that life doesn't go in a straight line, and career development often doesn't either!"
We're excited to launch the 2022 Mentorship Program shortly at NextRoll and can't wait to see the increased creativity, idea generation, morale, and engagement that comes at the end of each session.
If you're looking for a career at a company that nurtures growth and promotes often, check out our Job Board for our latest open roles!