New Rollers Reflect on 2022
---
This past year was an exciting one for NextRoll. Our technology continued to fuel the growth of our AdRoll and RollWorks platforms, and we hired more than 200 Rollers to support our innovation and future!
Before the year ends and a new one begins, we wanted to take some time to chat with the newer Rollers here and learn why they chose to invest their careers here, how they've grown, and hear how our culture has impacted their experience. 
Here's what they had to say!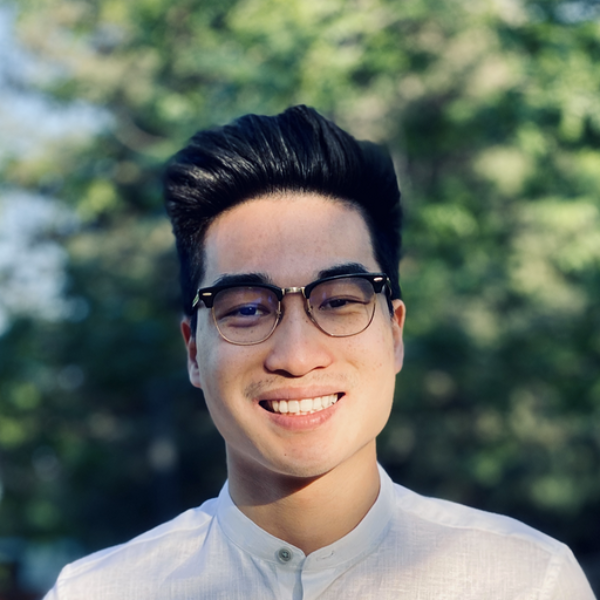 Winston Ling, RollWorks Sales Development Representative
"Favorite part about the culture is hands down the people. There are so many passionate individuals from different backgrounds who want to do the best work of their lives. It's quite amazing to see all these amazing people come together to make something wonderful like NextRoll."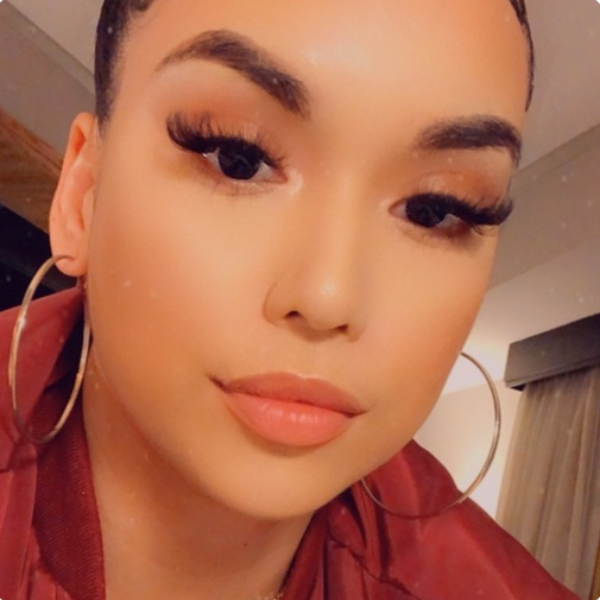 Jessica Azarias, NextRoll Accounts Receivable Analyst II
"I came to NextRoll because it's an opportunity to build the specific skills I want to learn in my career while working for a company that's continuing to grow. Since I joined, I've learned a lot about NextRoll's products and our role in the MarTech space. Also, I've gained support from my team, and I've been encouraged to develop my career skills further. The culture at NextRoll, which supports work-life balance, diversity, and resource groups, is far beyond expectations."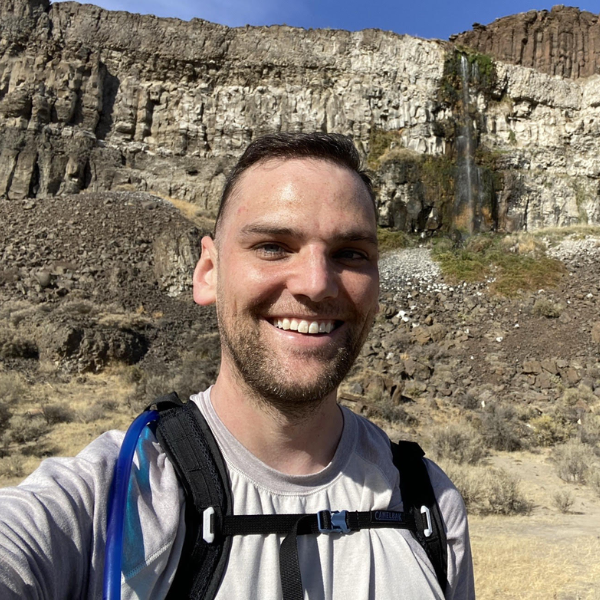 Graham Cline, AdRoll Sr. Channel Marketing Manager
"What drew me to NextRoll was both the outward culture and the role that I applied for. I came from a really demanding work culture that left me feeling burnt out. So in the search for my next role (pun intended), I wanted to join a company that had a true commitment to the health and happiness of its employees but also got stuff done. What I've found since joining is that NextRoll's commitment to employees is so far beyond what I had imagined. A lot of leaders say they're employee-focused, but you can quickly pick out who is genuine in that endeavor, and NextRoll has exceeded my expectations."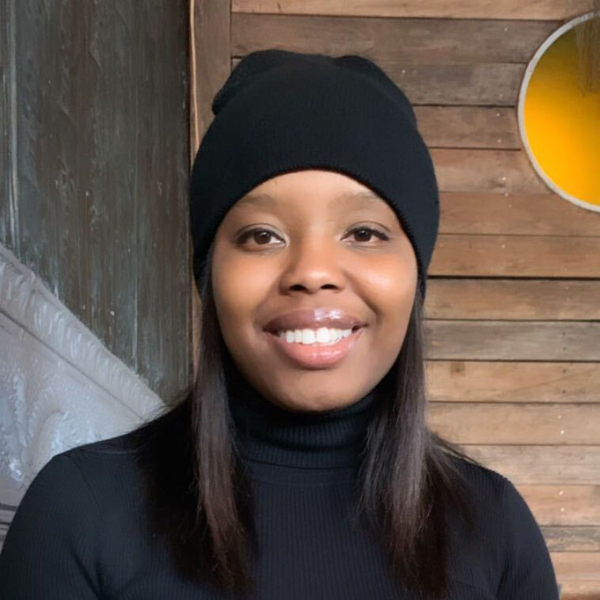 Kelly Loftin, NextRoll Commercial Counsel I
"I wanted to get into the tech industry, and once I learned about NextRoll and its culture, I thought it may be the right fit. NextRoll has exceeded my expectations, and I'm glad to be a part of the team. Since I joined, I've been exposed to more areas of legal practice like marketing/advertising law. I've found my team and others I've worked with to be very fun and supportive."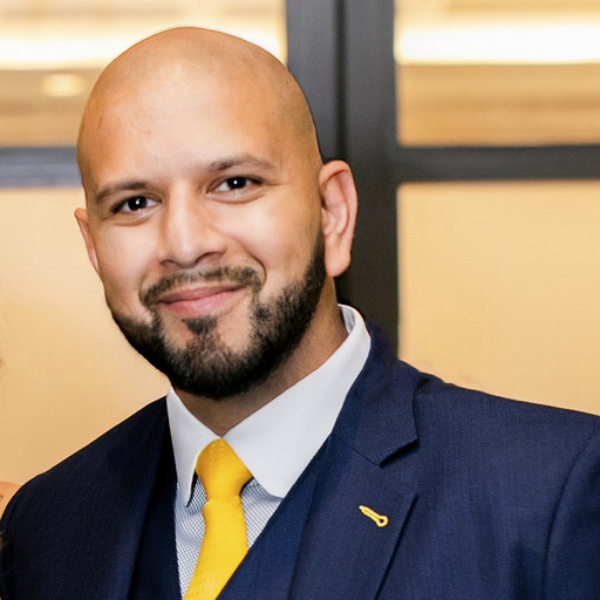 Amlan Gangopadhyay, RollWorks Sr. Growth Account Manager
"I first heard about NextRoll from a college classmate and friend. What started as a friend's get-together ended up being an evening where we discussed the outlook and vision of the RollWorks platform and how I could potentially impact the team. While I was not actively looking to leave my previous role and company, it was soon clear that NextRoll was where I wanted to be after doing some research. Since I joined, I've been challenged to take on customers and understand their expectations while ensuring we're working to achieve mutual goals. The training and support from my colleagues here have been extremely beneficial and surpassed what I anticipated by a long shot."
We can't wait to see what 2023 has in store for us! If you're interested in joining our team, check out our NextRoll Careers!